Alumni News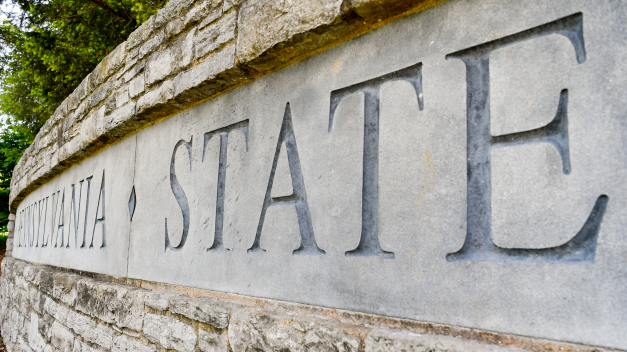 This fall, Penn State World Campus invited alumni in three cities to meet the vice provost for Online Education, Renata Engel, and celebrate its 25th anniversary.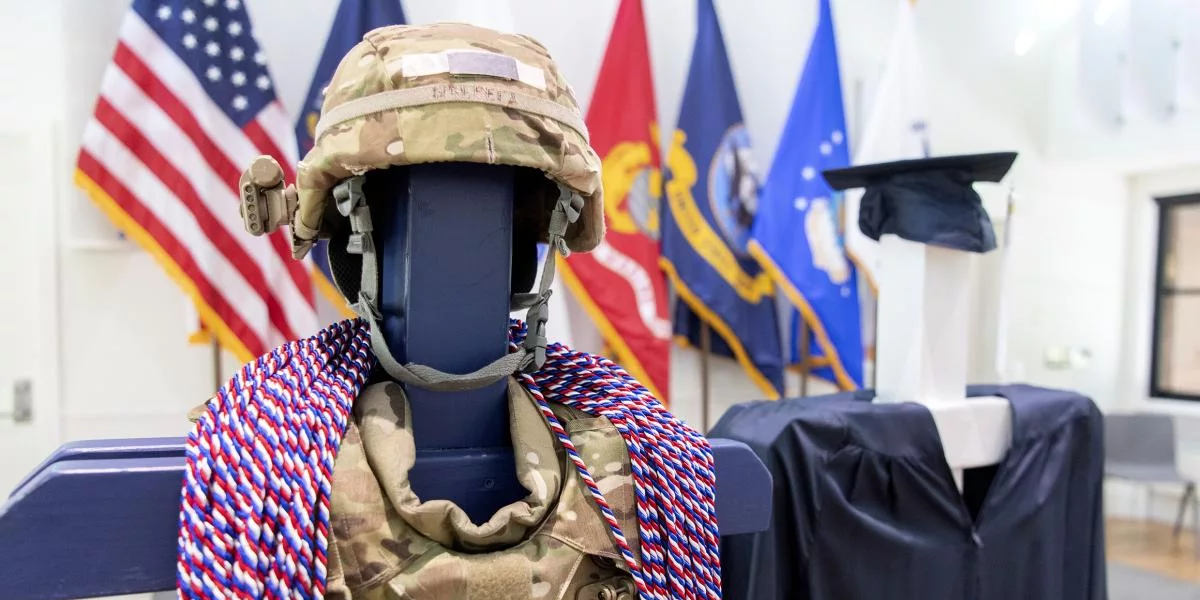 UNIVERSITY PARK, Pa. — Tim Kluska has had a successful career since graduating with a degree in finance from Penn State World Campus in 2018. After working at investment firm Vanguard for five years, he left his position to pursue a master of business administration at the Harvard Business School. He also received Chartered Financial…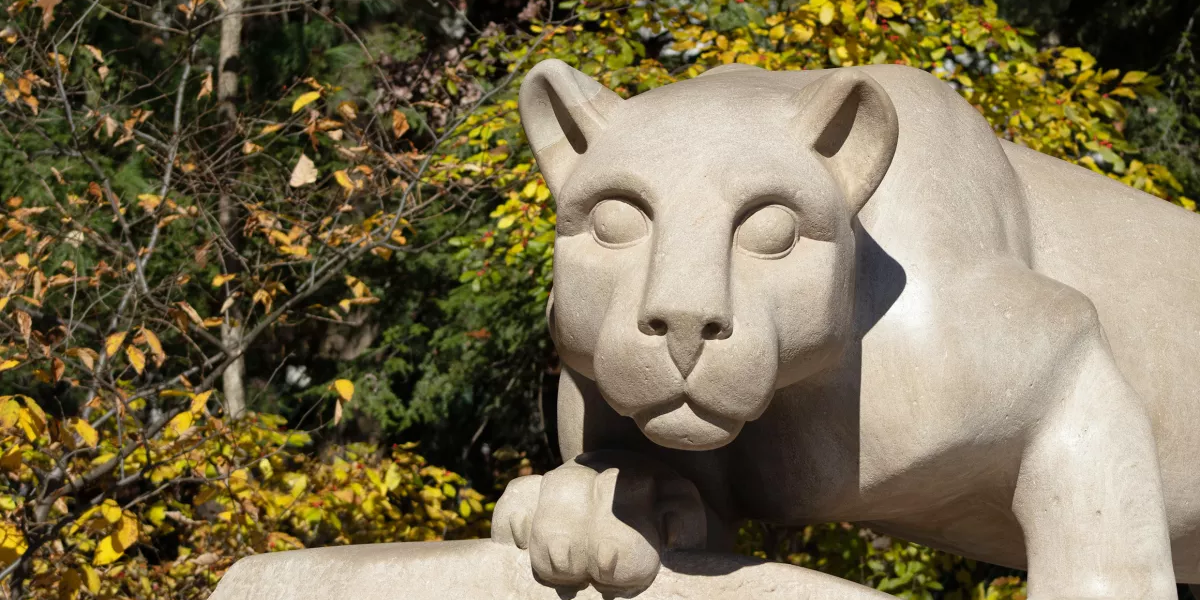 A Penn State World Campus scholarship program designed to help students successfully navigate their first year learning online is one of the beneficiaries of this year's University-wide GivingTuesday fundraising drive.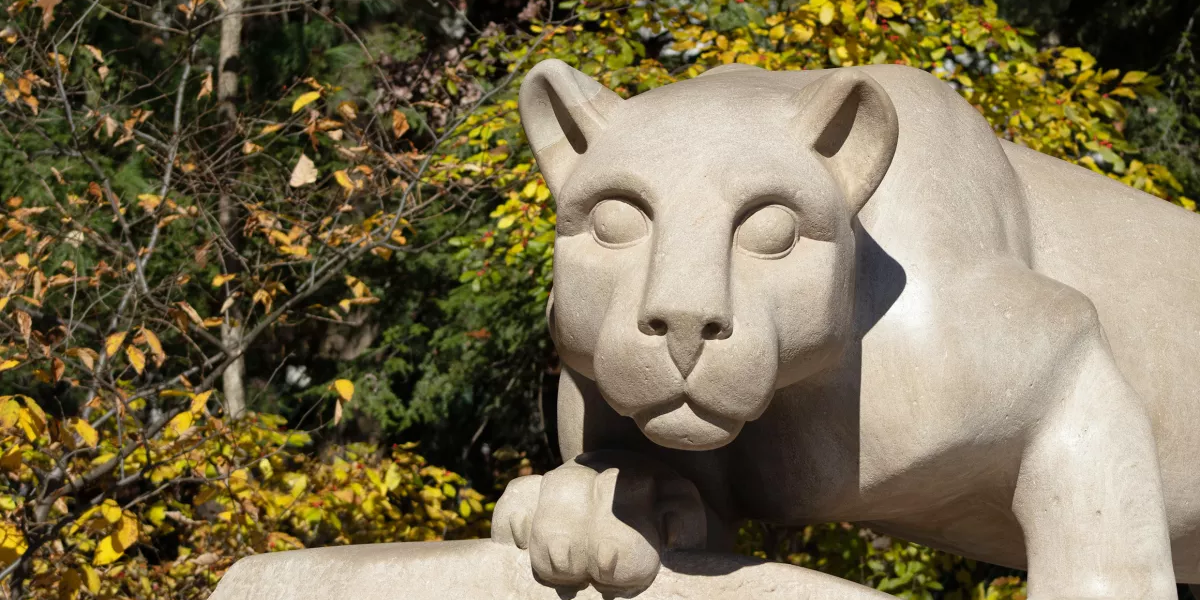 Melissa Lopez has a passion for protecting the Earth. She wanted to turn this passion into a career, but as a working parent, she had to temporarily put her goal on hold. When she learned about the Bachelor of Science in Energy and Sustainability Policy offered online through Penn State World Campus, she decided it…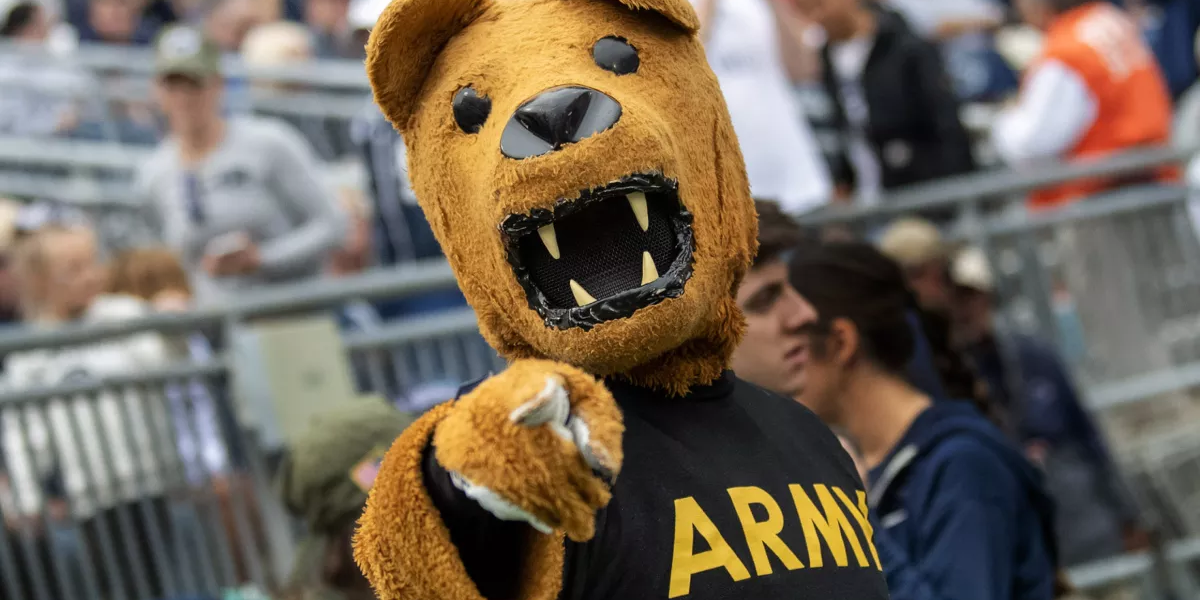 Penn State World Campus has again been recognized as a top-5 institution for online learning for military service members and veterans. Military Times ranked Penn State World Campus No. 4 in the Primarily Online Education Category of the 2023 "Best for Vets: Colleges" list. Last year, World Campus was ranked No. 5 in that category.…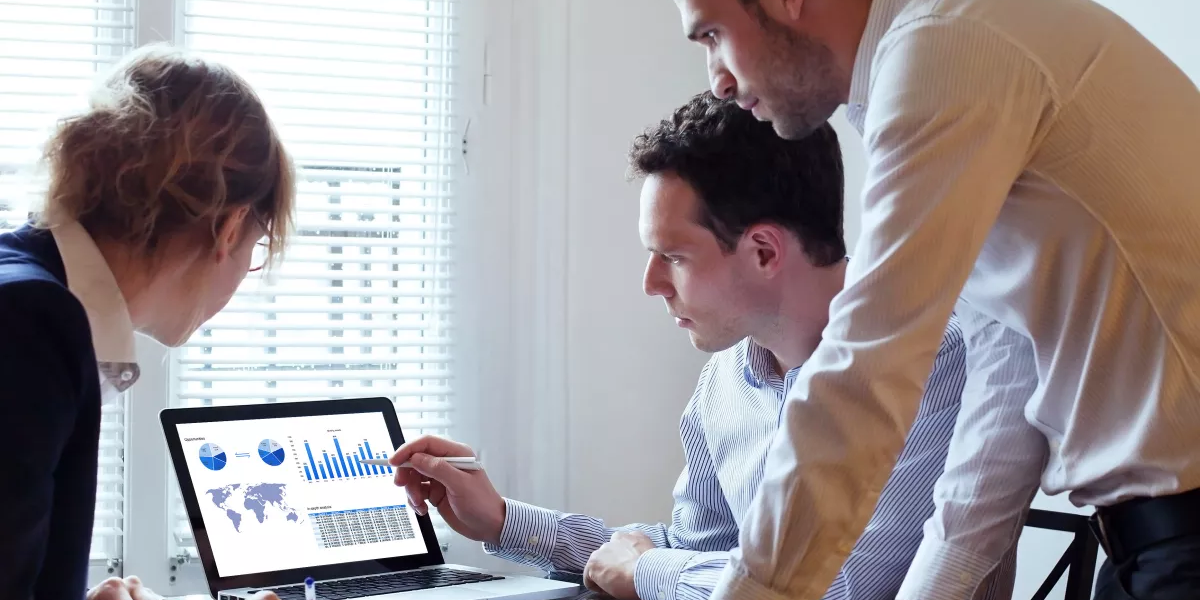 The Penn State Master of Enterprise Architecture in Enterprise Architecture and Business Transformation (EABT) is celebrating its 10th year during the 25th anniversary of Penn State World Campus. Offered by Penn State World Campus in partnership with the College of Information Sciences and Technology (IST) and the Smeal College of Business, the 100% online program…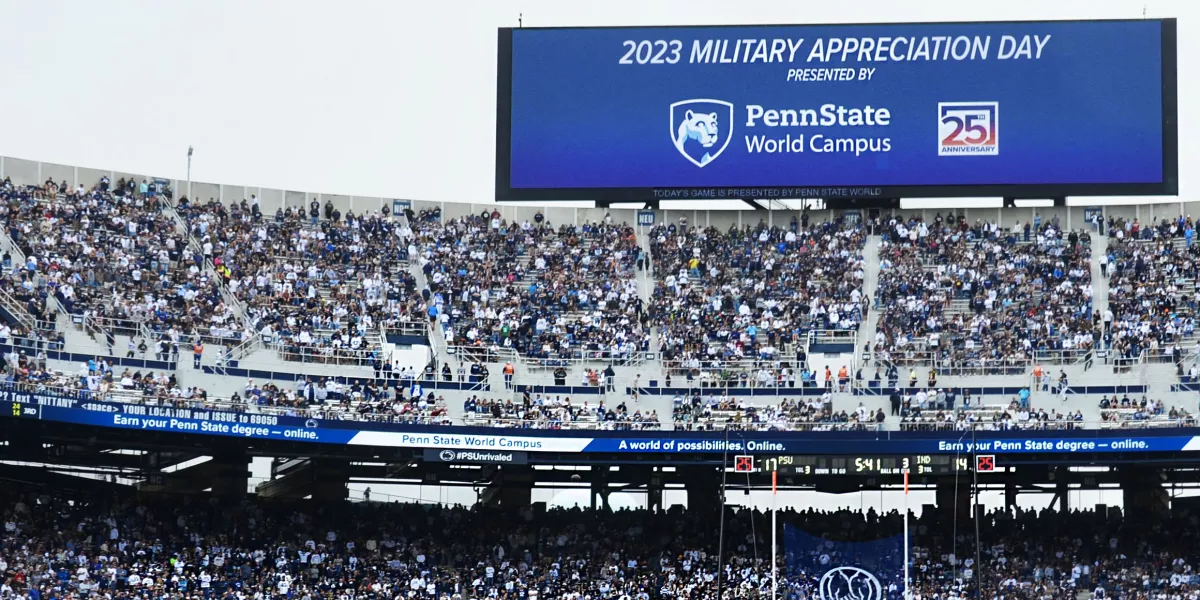 Penn State honored military service members and their families during its 2023 Military Appreciation Football Game on October 28. The game was presented by Penn State World Campus. Penn State World Campus is home to more than 3,600 military-affiliated students, including veterans, active-duty service members, spouses, and dependents. Penn State World Campus leadership and staff…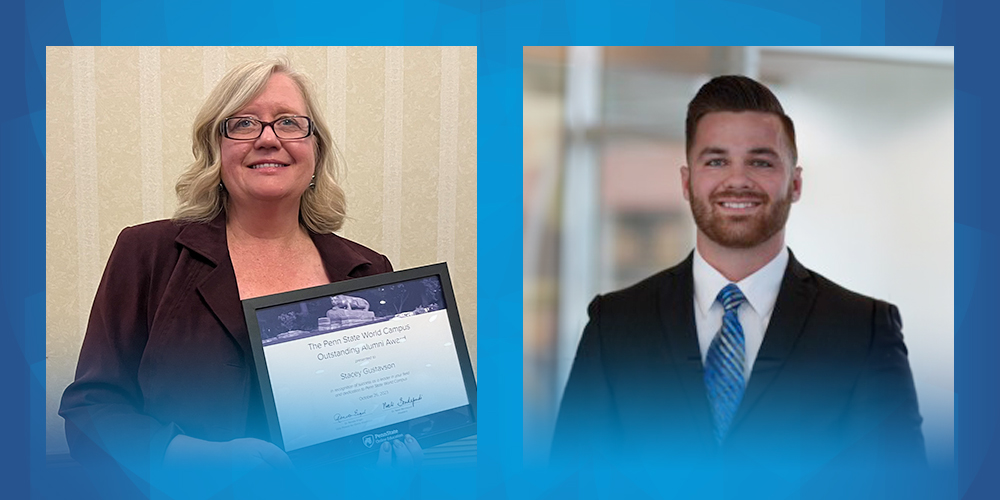 Tim Kluska, a 2018 graduate, and Stacey Gustavson, a 2017 graduate, are the recipients of the 2023 Penn State World Campus Outstanding Alumni Awards.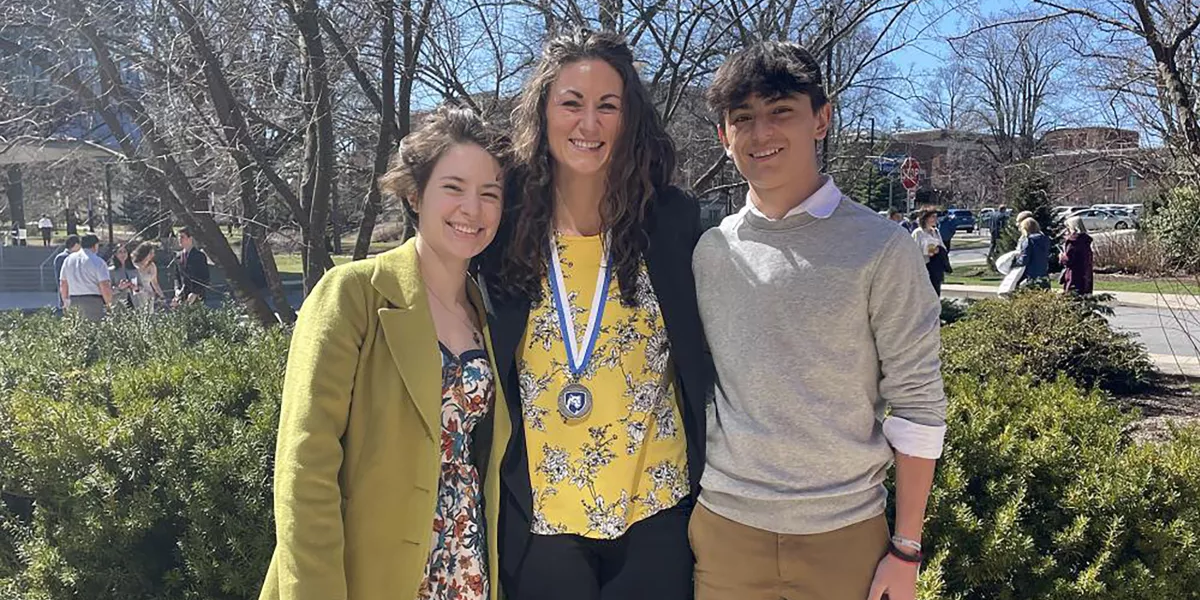 Laura Gamble took her first college class 20 years ago. Today, the mother of four teenage children who has been happily married for 19 years finds herself in the "final stretch" on the road to graduating this May with a Bachelor of Arts in Psychology and a certificate in diversity studies — both from Penn…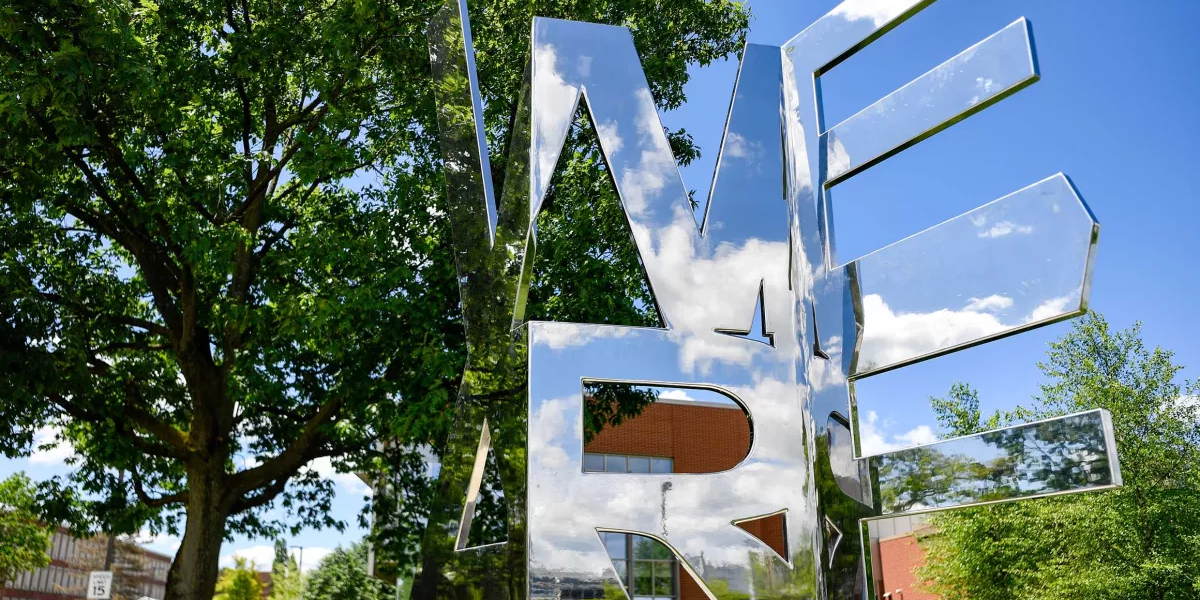 A new initiative from Penn State World Campus is providing scholarship funding to a select number of students for developing habits that can help them be successful online learners. The Penn State World Campus progressive scholarship program is providing an increasing amount of scholarship funding each year, up to $7,750 over four years, to 90…