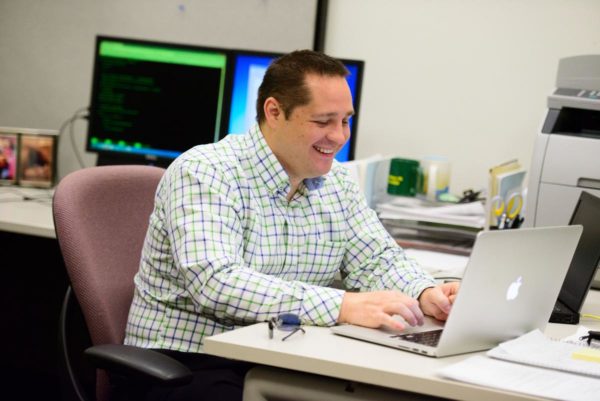 Penn State World Campus alumni have demonstrated the academic ability, dedication, and self-discipline required to graduate from demanding online programs. We invite you to share your experience with others!
Become a Penn State World Campus Alumni Ambassador and make yourself available to prospective students who may have questions about your experiences. You'll be matched with a student based on the similarity of your academic interests and have the chance to correspond with him or her online and over the phone.
You may also have the opportunity to participate in an online information session or recruitment event.
Sign Up Now to Be an Alumni Ambassador