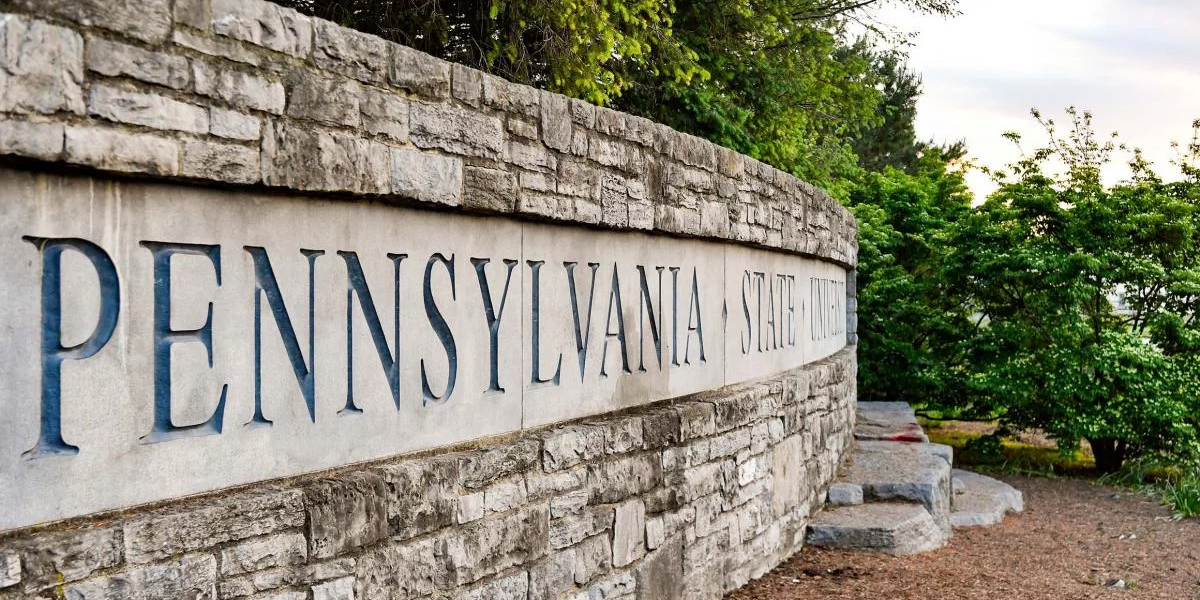 The Smart Track to Success program delivers scholarships, mentoring, and academic/life skill support to Penn State World Campus students — adding to their drive to excel and supporting their dream of earning a Penn State degree. This winning combination adds up to success for many students during their first year at the University and far beyond.
Established in 2017, Smart Track to Success helps students with financial need negotiate the transition to online learning during the critical first year of their academic careers. Students receive a scholarship of $3,000 over two semesters and participate in the Smart Track to Success curriculum, which covers technical skills, financial management, library research, self-advocacy skills, and more. The positive impact is reflected in both GPA scores and retention.
So far, thanks in part to the coaching and mentoring received from faculty, staff, and peers; in part to the students' own determination and ability; and in part to the scholarship support provided by donors to Penn State World Campus, more than 600 students have benefited from the program.
For Ryan Harshfield, who earned an associate degree in business administration, not only did his participation in Smart Track to Success make a difference to his college work, it also influenced his career and life in general.
"I learned how to manage my time and how to be efficient with my studies," Ryan said. "I learned my true aspirations in life — in my career and beyond. I learned the value of having a mentor and then becoming one," he added. As Ryan looks forward to adding to his qualifications by completing his bachelor's degree in business, he reflects, "Smart Track to Success is the reason I'm still enrolled."
In surveys following participation, many students echo Ryan's experience:
"I found it extremely helpful after being out of school for so many years."
"The program eased my transition back to academic life."
"I am more confident now and driven to succeed."
"It is an incredible opportunity."
"I could always get my questions answered."
"It was a jump start to my degree."
"I am confident in going forward in my degree program."
2023 marks the 25th anniversary of Penn State World Campus — the perfect time to help more Smart Track to Success students on the journey toward becoming Penn State alumni. Please join us in recognizing these students' efforts to excel by making a gift to support their progress. Every kind act of giving makes a difference. Thank you for being part of the Penn State World Campus community.