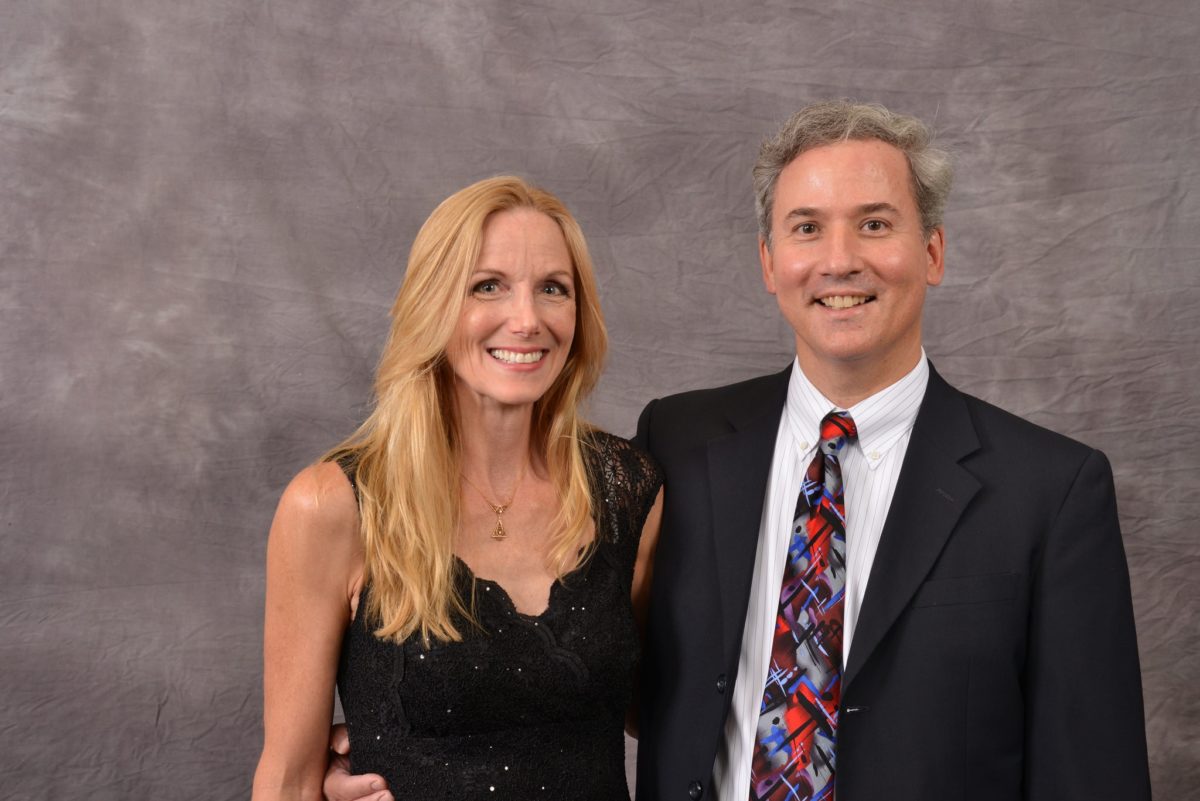 Kelly Brugger, a graduate of Penn State World Campus, and her husband, Tom, a Penn State alumnus, wanted to establish a legacy that would support students earning their degree online. The couple created the Thomas and Kelly Brugger Scholarship, a $50,000 endowment to provide recognition and financial assistance to outstanding undergraduate World Campus students.
"Penn State World Campus has provided me with the opportunity to have a formal education, which is something I have always dreamed of having," said Kelly Brugger. "So for me it is a privilege to be able to help someone else pursue his or her dreams."
Andrew Nardella, a World Campus student and a recipient of the Thomas and Kelly Brugger Scholarship, had been working in group homes with children who had emotional and behavioral challenges. The experience led him to similar work in public schools.
"Teaching others how to create safe and inclusive environments for people with disabilities is my passion," Nardella said.
He decided to begin taking classes online through World Campus to become a board-certified behavior analyst, but he was struggling financially to reach his goals.
"The Brugger scholarship has helped me to get closer to obtaining my bachelor of arts in psychology," Nardella said. "I was able to afford some of the credits I would not have been able to afford without it, which would have added another semester and another year until I could apply to a graduate program."
Kelly Brugger said that she and Tom set up the endowment to continue to help students for years to come and she encourages others to do the same.
"If you wait until the timing is perfect to give back to others, that time may never come," Brugger said. "So you should give back at your first opportunity."
For more information about the Thomas and Kelly Brugger Scholarship or other scholarships available for World Campus students, visit the paying for your education page on the Penn State World Campus Student Resources website.