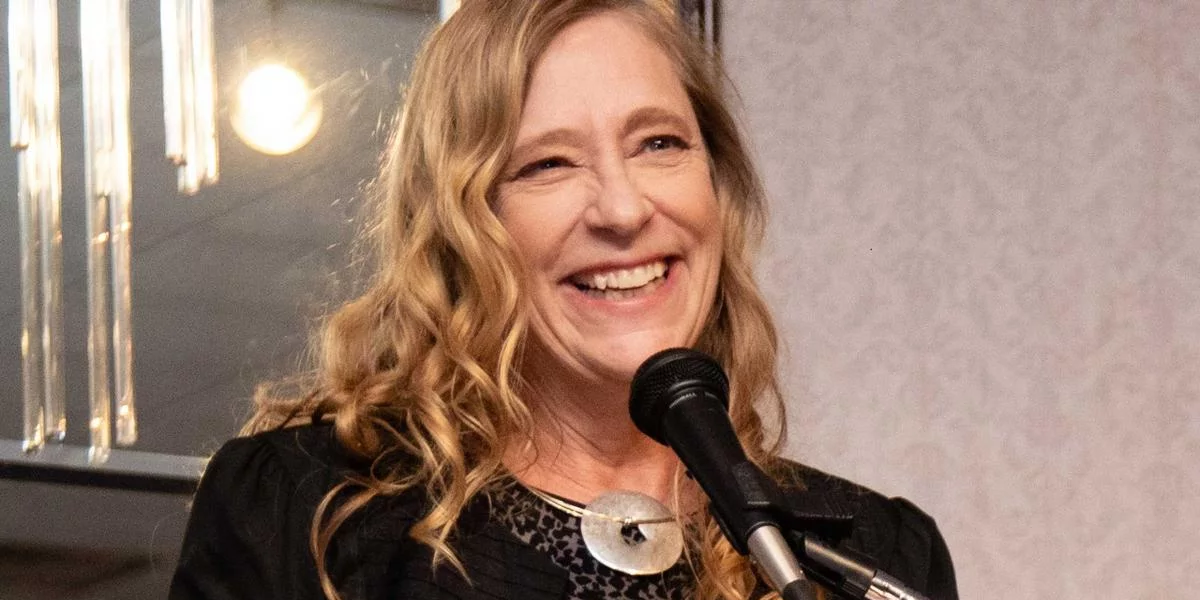 UNIVERSITY PARK, Pa. — The lead faculty member for the online remote sensing program at Penn State has been named the executive director of a national organization whose mission is to advance the understanding of mapping sciences.
Karen Schuckman, associate teaching professor of geography and lead faculty for the Graduate Certificate in Remote Sensing and Earth Observation, was appointed as the executive director of the American Society for Photogrammetry and Remote Sensing (ASPRS) as of August 1.
The certificate is offered online through Penn State World Campus by the Penn State College of Earth and Mineral Sciences.
Schuckman said serving as the executive director complements her role as the lead faculty member.
"The goal is to educate the current and future workforce and enable the use of remote sensing technology for the betterment of society and our planet," Schuckman said. "In the certificate program, I have the opportunity to develop the formal and in-depth curriculum intended to lead a student to real mastery of fundamental concepts.
"At ASPRS, I want to provide meaningful continuing education at a more advanced level, addressing specialized topics of interest to working professionals, government agency leaders, and academic researchers."
Schuckman has been engaged in the society since she joined as a student in 1990. She has served as a regional officer, national officer, and board member, and as president in 2007. She has won numerous awards from ASPRS, including its 2018 Outstanding Service Award, and said her involvement has been a major factor in her career path.
"ASPRS has given me so much over the course of my career that it seems fitting to give back at this point," she said. "I really love working with the very dedicated cadre of volunteers who comprise the society leadership."
Schuckman's goals for the society include increasing student and international engagement in conferences and events by continuing to use virtual platforms and expanding participation in ASPRS certification throughout the geospatial profession. She also hopes to increase the role of the society in educating the geospatial community in the fundamental principles of photogrammetry and remote sensing.
"Technology advancements, including drone mapping, machine and deep learning, and cloud computing, put many expert-level analytical functions in the hands of far more potential users with less formal training," she said. "There is a real need for vendor-neutral guidance in the appropriate use of these new technologies and meaningful interpretation of the results."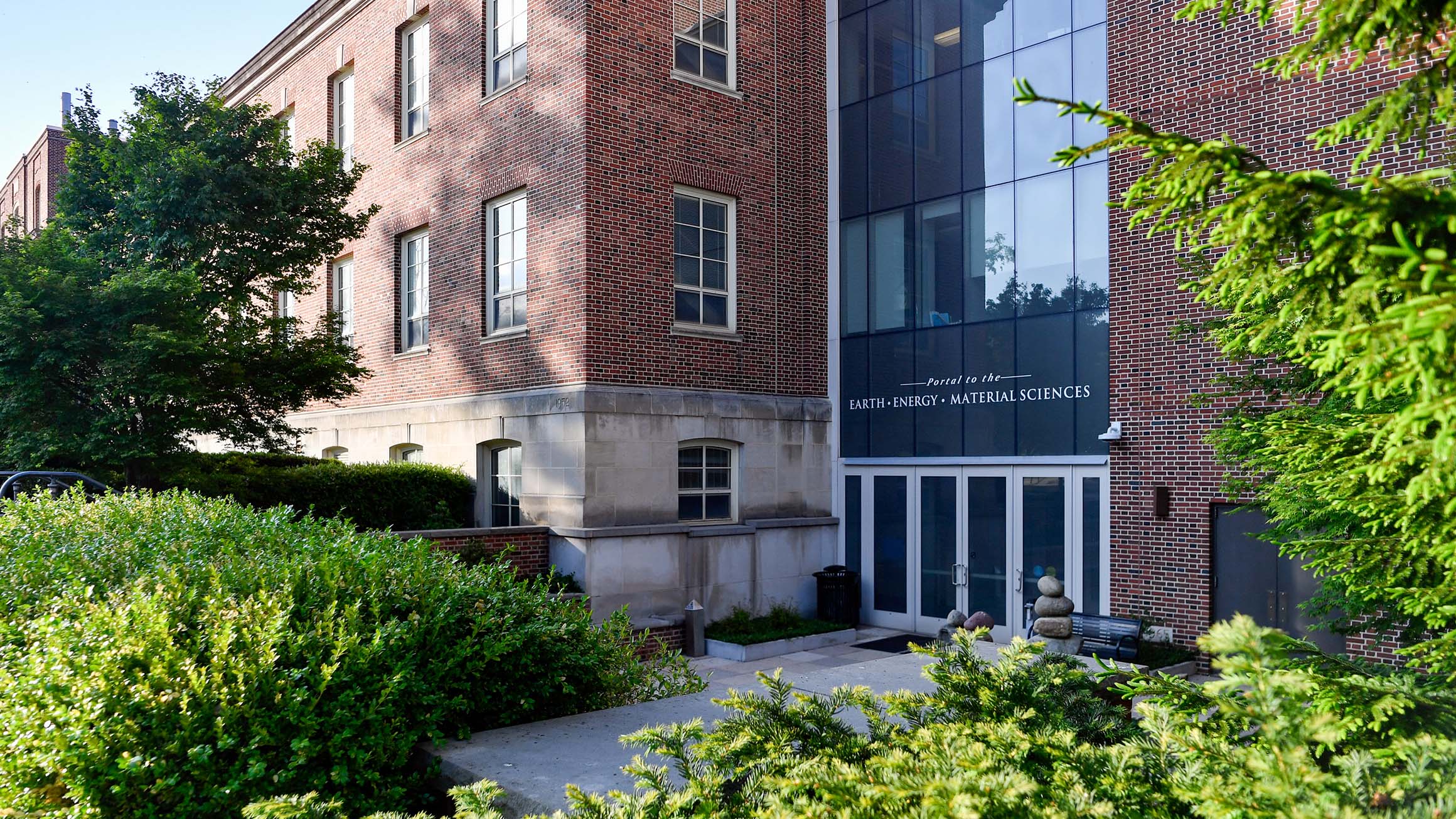 Fritz Kessler, teaching professor of geography and the interim director of online geospatial education programs offered through Penn State World Campus, praised Schuckman.
"Our remote sensing and Earth observation certificate program students truly benefit from Karen's engagement with the profession," Kessler said. "Her advocacy of professional certification and lifelong learning helps our graduates be successful."
Schuckman said she also encourages her students to consider the value of participating in a professional association, because she believes that certification and continuing education are key to their ultimate success in the profession.
Learn more about the Graduate Certificate in Remote Sensing and Earth Observation that is offered online through Penn State World Campus.
Media Contact:Mike Dawsonmdawson@psu.edu