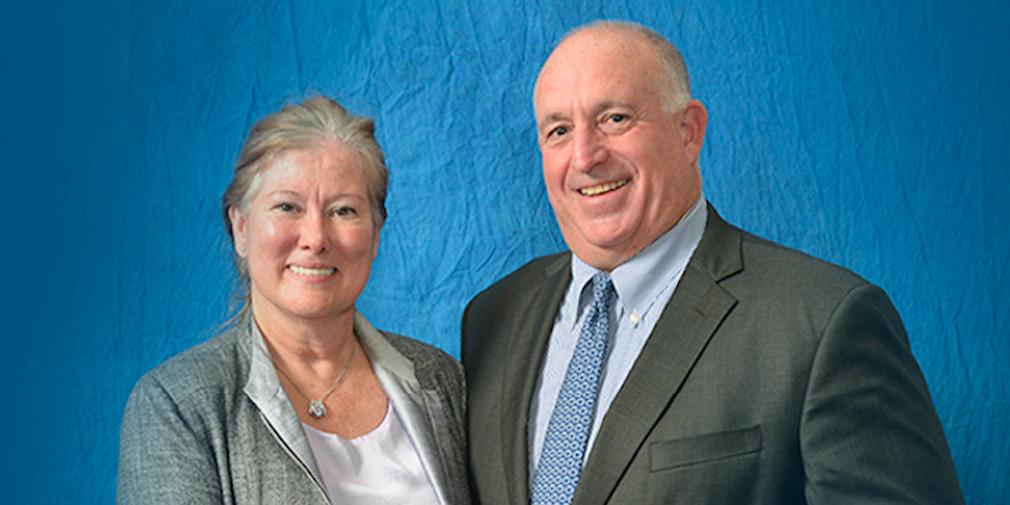 Wayne D. Lonstein, Esq., of Ellenville, New York, has been actively engaged in the study of content protection through understanding pirate behavior for more than 30 years. He was recently recognized with the 2019 Penn State World Campus Outstanding Alumnus Award for his service in protecting and upholding the integrity of global security online.
"Cybersecurity has undergone remarkable shifts and has become an important aspect of homeland security in ways you may not expect, including livestreaming though social media, which can serve as both a tool for good as well as a piracy, crime, and terror tool for bad actors globally," said Lonstein.
The award recipient is partner at Lonstein Law Office, P.C., and co-founder and chief technology officer for VFT Solutions, Inc. He is the co-author of two editions of Unmanned Aircraft Systems in the Cyber Domain: Protecting Advanced Air Assets. He holds several degrees, including a Master of Professional Studies in Homeland Security through Penn State World Campus and Penn State Harrisburg.
Lonstein has represented many content owners, broadcasters, professional athletes, and entertainers. He invented patented and award-winning anti-piracy and anti-counterfeiting technology and has written extensively on the blending of technology and brick-and-mortar solutions to protect content.
"The real-world working experience I had prior to earning my master's degree in homeland security helped me to connect dots to further my pursuits that I wouldn't have been able to connect without it," said Lonstein. "The Penn State World Campus team not only helped me earn my degree, they also inspired and assisted me in developing four patents in the area of social media and homeland security. The personalized communication and opportunity to actually attend live classes on campus helped take the experience off the computer screen and make me feel I was part of campus."
Lonstein was honored at the Penn State Outreach and Online Education Appreciation Dinner in October. Each year, an undergraduate and a graduate alumnus or alumna of Penn State World Campus is chosen by a committee to receive the award.