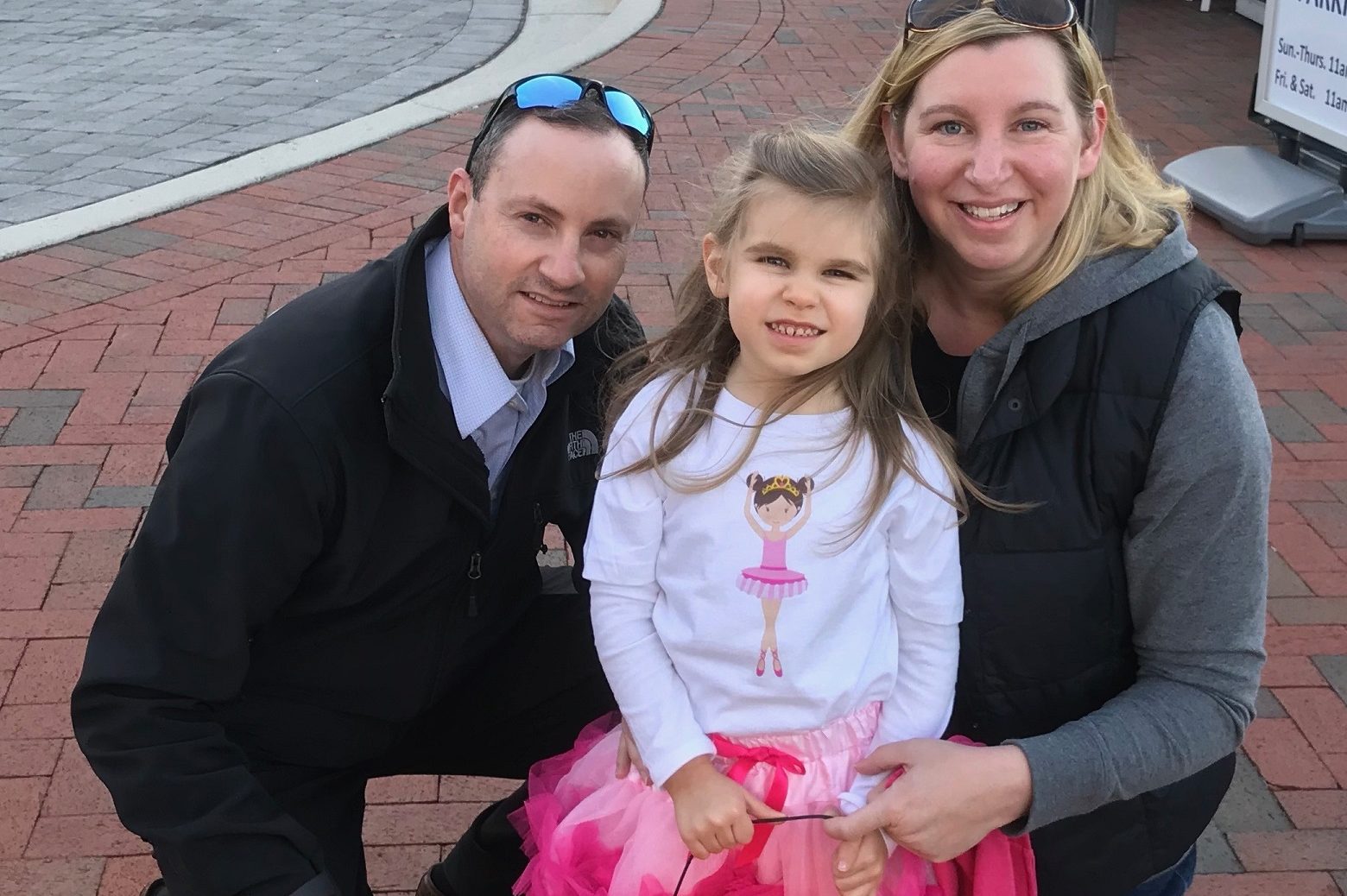 A Penn State World Campus alumnus will head to the Winter Olympics in Pyeongchang, South Korea, this month to help oversee the safety of athletes, spectators, and visitors.
Parrish Henderson is the lead of the FBI's geospatial team, which will provide real-time situation awareness using mapping and other interactive tools.
"We're creating a GIS operational dashboard that helps us manage field assets," said Henderson, 43. "It basically helps us better utilize our agents to ensure our athletes, visitors, and spectators are safe."
The Florida native graduated with a master's degree in geographic information systems in 2017 and earned a graduate certificate in geospatial intelligence analytics after completing the programs online through Penn State World Campus.
The FBI's geospatial team collaborates with U.S. and international agencies and governments.
"Since the Olympics are being hosted in South Korea, we're working with Korea, U.S. agencies, and the U.S. government to have a unified effort," he said. "It's not just the FBI on the ground. We're a lookout and here to help the Koreans manage the event more effectively."
A 13-year Army veteran, Henderson used his GI Bill to enroll at World Campus. He took one class per semester and worked as a GIS analyst in the FBI's Miami field office when he first enrolled in 2014.
"It made for long days. Most of my work was done between 8 p.m. and 2 a.m., and I would also read over notes and assignments while taking the bus to and from work," Henderson said. "I had a demanding schedule, but I was under no deadline to finish the degree. I wanted to get as much out of it as I could, and taking one class at a time let me focus more on each."
Henderson, who has worked as a GIS analyst for about 10 years, said the Penn State degree helped expand his knowledge base.
"I joined the FBI in Miami to start their program, and it was a one-man show," Henderson said. "The work I was doing was recognized by headquarters in Washington. I was able to take what I learned in my classes and go to my superiors and explain why we needed GIS. The education has really helped with that. It gave an overview for different ways you can manage a GIS program."    
In April 2015, Henderson relocated to the bureau's Washington, D.C., office. He was running a small command post with a couple of other analysts when a superior selected him for his current role.
Henderson said World Campus helped him get to where he is today.
"There's been at least one thing that's helped me from every class I've taken, whether it's using different imagery techniques, to determining the slopes of mountains to figure out boundaries, to developing a geodatabase to make sure we're all looking at the same things," Henderson said. "It's helped with my confidence and added more credibility."