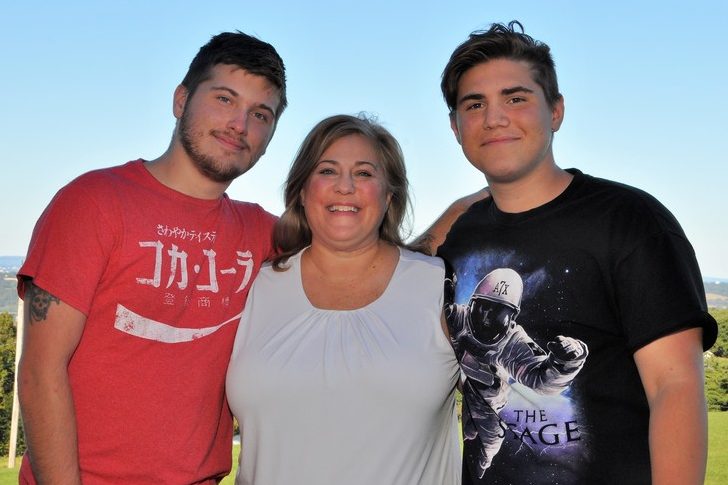 A pilot program called "Smart Track to Success" hopes to help Penn State World Campus students afford their first year of college and provide additional resources to succeed at earning their degrees. The Charles E. and Carol E. Snyder Penn State World Campus Alumni Society Open Doors Scholarship began as a $30,000 gift from two alumni. Penn State matched their gift, and over the course of five years, it will become a $90,000 scholarship endowment.
The Snyders both graduated from Penn State. Charles Snyder earned a bachelor's degree in business administration in 1960 and Carol Snyder earned a bachelor's degree in organizational leadership through World Campus in 2012. After working for nearly 30 years at Johnson & Johnson, she said, retirement was an ideal opportunity for her to earn the degree she had always wanted. Although she serves as secretary and treasurer for the Penn State World Campus Alumni Society Board of Directors, she and Charles wanted to do more to help World Campus students have the same opportunities they did.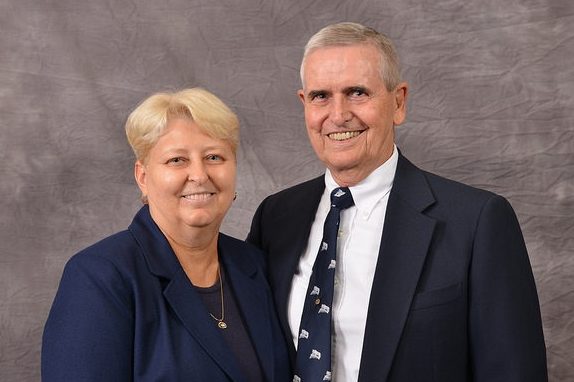 "From our experience, a college degree is extremely important and valuable in today's job market," she said. "We hope that through our gift to the Smart Track to Success program, these World Campus students' initial experience will encourage them to continue pursuing their educational goals."
The Smart Track to Success program assists World Campus students to adjust to the demands of being a student for their first two semesters. The program provides them with $3,000 in financial assistance, academic support, peer mentoring, life skills, and the development of a peer community.
Jennifer Myers is a business major enrolled through World Campus. She works full-time, volunteers, and is married and has two sons. One of them is preparing to go to college, so Myers said she would soon be looking at two tuition bills. She applied to the Smart Track to Success program to help her adjust to going back to school and to offset costs.
"Words cannot fully express just how much this helps," Myers said. "The program offers all the tools to help an adult nontraditional student succeed, including a scholarship."
Renata Engel, interim vice provost for Online Education at Penn State, said the program is creating a unique opportunity for donors and the university to provide both financial and educational assistance to students.
"Smart Track to Success is designed to put Penn State World Campus students on the best path, with dedicated academic support," Engel said. "The commitment from the Snyders coupled with the University's match is having an immediate and significant impact that will continue to assist future generations of students."
For more information, visit Smart Track to Success online.
The Penn State Open Doors Scholarship Program is a 2:1 permanent match from the University for endowed gifts made to a program before April 30, 2018. To be eligible for the match, the minimum gift to Smart Track to Success — or another pilot program — must meet or exceed $30,000.
Volunteer time and gifts from Penn State's alumni and friends have been essential to the success of the University's historic land-grant mission to serve the public good. To fulfill that mission for a new era of rapid change and global connections, the University has begun a fast-paced campaign entitled "A Greater Penn State for 21st Century Excellence." The campaign focuses on the three key imperatives of a public university: private support to keep the door to higher education open and enable students to graduate on time; to create transformative experiences on Penn State campuses and around the globe; and to make a difference in the world through discovery, innovation and entrepreneurship. To learn more, please visit giveto.psu.edu.
Penn State World Campus Alumni Society was founded to create a global network of World Campus alumni by fostering engagement with the University, encouraging prospective and current student interaction with alumni, sponsoring social and professional activities, and advancing the goals of the University.