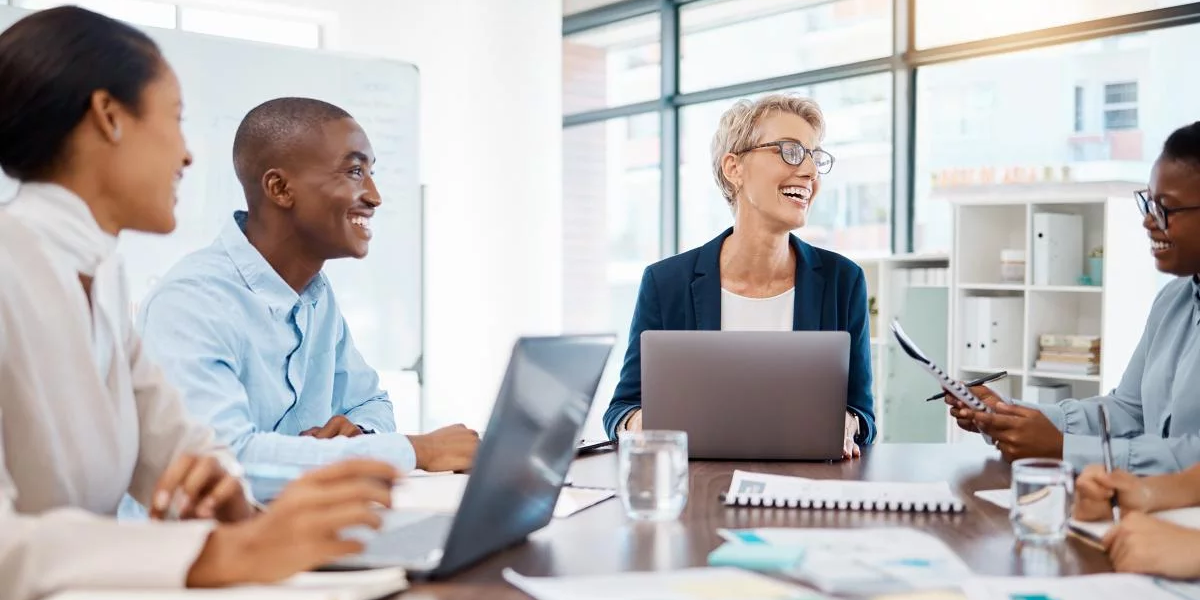 As the importance of data operations continues to grow, professionals who are fluent in data analytics are more and more in demand. Positions in the data analysis field are expected to grow 36% between 2021 and 2031, according to the United States Bureau of Labor Statistics.
To help meet that need, Penn State World Campus is offering a new online undergraduate degree program that combines communications, problem-solving, and technology to prepare students for data analytics work in the professional world.
Combining disciplines
The Bachelor of Science in Functional Data Analytics is a 122-credit program offered online in partnership with Penn State Behrend. Those who apply by June 30 and are accepted can start in fall 2023.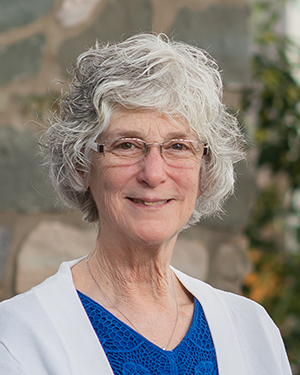 The program aims to prepare students with interdisciplinary skills in math, science, communication, and computers to understand and present data in written, visual, and spoken formats. The interdisciplinary program means students will be taught by faculty from Penn State Behrend's Black School of Business, School of Science, School of Engineering, and School of Humanities and Social Sciences.
The mix of disciplines and emphasis on communication are hallmarks of the program, according to Pamela Silver, associate dean for academic affairs and biology professor at Penn State Behrend.
"This is a data-driven world. All people need to be able to use and understand data, but not everybody is a computer programmer or high-powered statistician," she said. "We're trying to bridge that gap."
The program centers around core data concepts and techniques and allows students to customize their applied learning paths through concentrations and a two-semester capstone project.
Diane Parente, professor of management, said the capstone project applies four types of analytics ― descriptive, diagnostic, predictive, and prescriptive ― to data from external businesses, industries, and organizations. Students will learn how to analyze and present data so it is easily understood by whoever needs the information to answer their questions. The capstone project enables students to create a relevant portfolio to show employers.
"We're looking at solving problems," Parente said. "The skills and understanding that are needed are significant."
A toolbox of skills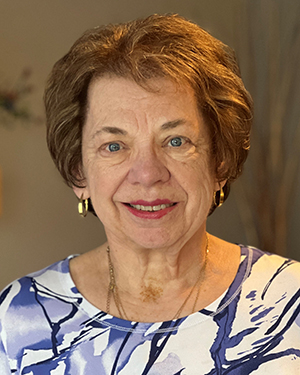 Silver said students who complete the program can take their skill sets to any industry. Graduates may seek jobs as market research, planning, statistical, business, or technical analysts.
"Data analytics is a toolbox. It's a set of skills that can be applied in many areas," she said. "If we want to use our data to solve problems and answer questions, then we need to be able to put those answers into terms that everyone understands."
The necessary knowledge will be similar across multiple industries, but graduates can seek out positions in fields of interest like health care, biology, manufacturing, and program evaluation.
"It gives graduates of the program a huge selection of the kinds of jobs they could get," she said.
Parente added that data is used for everything and can help answer questions in every industry.
"They'll have skills they can use to go pretty much anywhere," she said.
25 years of online learning at Penn State
Penn State launched Penn State World Campus in 1998 as its online campus. Today, a comprehensive portfolio of more than 175 online degree and certificate programs is available.
Learn more about the Bachelor of Science in Functional Data Analytics offered online through Penn State World Campus in partnership with Penn State Behrend.
Media Contact:
Mike Dawson
mdawson@psu.edu