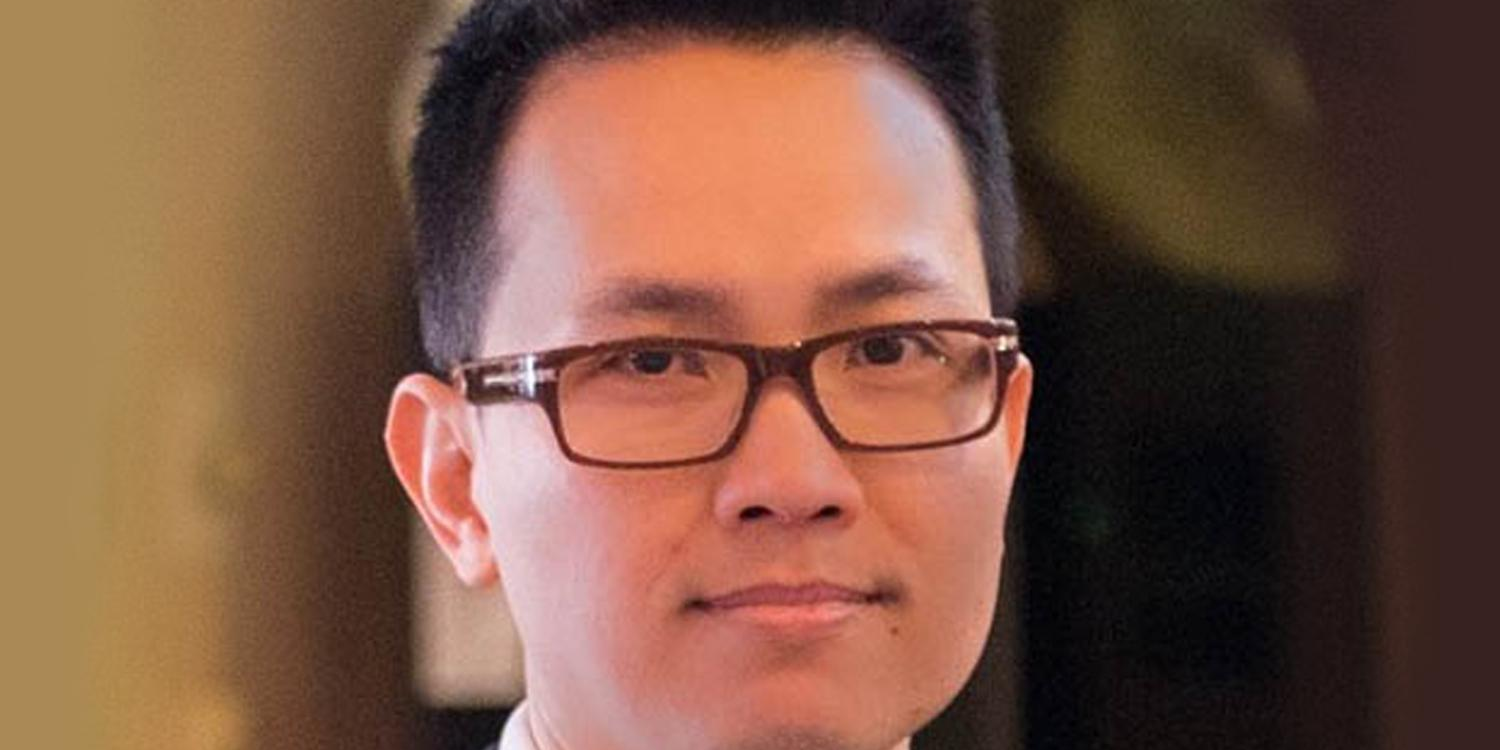 MIDDLETOWN, Pa. — Hung Nguyen, a Penn State graduate student attending World Campus and graduating with a master's of engineering degree in electrical engineering, said that concluding his degree will be a huge milestone for him.
Nguyen tells the story of his commencement journey below:
I came to the U.S. 19 years ago on a student visa to pursue a college education. I earned my bachelor's degree in electrical engineering at Cornell University and became my family's first-generation college graduate. Life is not always what one expects. I became a single father, raising a boy while working full-time. I wanted to go back to school for a master's degree, but kept delaying due to circumstances.
A master's degree for me seemed like a very daunting task, almost unattainable. I was almost sure getting a master's degree was not realistic. But, you never know unless you try.
Thanks to a colleague, I found the master's of engineering program offered online via Penn State World Campus. I started working on a plan to fit the required study hours into my already busy schedule.
The program is taught by engineering professors from both the Harrisburg and University Park campuses. These professors are some of the best I have studied with, and the experience has been very positive. This program has given me the possibility, and I have made sure I took advantage of it the best I can. I have squeezed every hour I can find in my busy life to study, read, listen, watch videos, and research, be it during lunch break at work or while waiting to pick up my son.
I am an electronic engineer during the day, a father/mother/teacher at night, and a student after my son goes to sleep. For four years hustling with daily routines, from preparing my son's breakfast in the morning until tucking him in to bed at night, and the occasional crisis, I have persisted.
My extended families are all overseas, so it has been tough. COVID-19 has made it extra hard for us with school and daycare closures. But how do we tell our children to strive for their dreams if we do not strive for ours? So, I kept plowing forward.
Before I knew it, four years have gone by, and I am getting close to earning a master's degree from Penn State. It has been an amazing journey that started in the summer of 2017. One thing I know is that it has opened a whole new life perspective for me. This journey has not only provided me with a new level of technical understanding in my field to become a better electrical engineer; it has also trained me to become a better parent and a better person overall. 
I am excited about the upcoming graduation. Due to COVID-19 travel restrictions and complications, my parents, my sister, and her family, who are overseas, will not be able to come to the U.S. for my graduation ceremony. However, I am still planning to attend. When I tried my cap and gown on, I had to explain to my son what it was all about. He got so excited that he wanted regalia of his own. Well, his turn will come, as long as he will work hard and never quit, of course. I am glad I have paved a path.
Photo Credits: Hung Nguyen