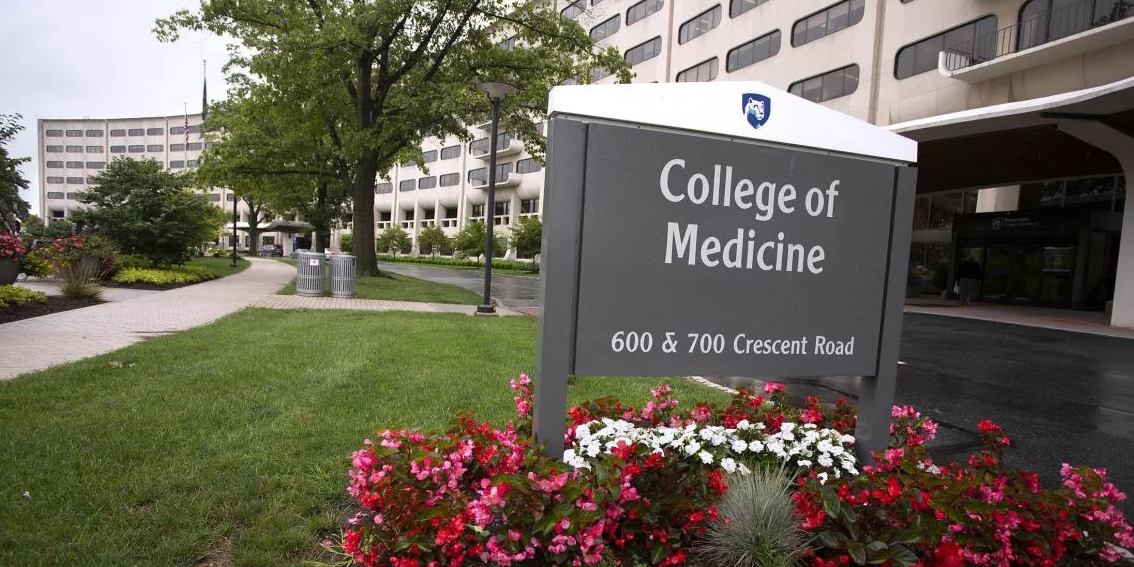 Penn State World Campus is offering a new online master's degree program that focuses on public health.
The Master of Public Health is a 42-credit program that aims to increase knowledge and skills in leadership, program management, public health systems, communication, and evidence-based public health.
Students can learn how to employ critical thinking to create and analyze communication used to explain the global influences on determinants of health, apply social justice and human rights principles in public health policies and programs, and more.
Applications are being accepted for spring 2023 enrollment through the Schools of Public Health Application Service (SOPHAS).
New offering based on residential program
The Master of Public Health is offered online through Penn State World Campus in partnership with the Penn State College of Medicine. The program is accredited by the Council on Education for Public Health (CEPH), an independent agency that evaluates public health programs.
Kristin Sznajder and Julie Lentes are part of the Penn State College of Medicine faculty team that teaches students enrolled in residence and online.
Sznajder said the low student-to-faculty ratios in the courses allow students the interaction and time they deserve at an academic health institution with international opportunities. She added that it is important to expand international perspectives and accessibility through online learning.
"We're very excited that the program is available to students through World Campus, because this opens up the door for more student interaction from around the world," Sznajder said. "By offering a Penn State MPH degree through World Campus, we are better positioned to meet student and workforce demands in public health professions."
The opening of the online master's degree program comes at a time of increasing demand for workers in the public health sector. Positions in health education and community health work are expected to increase 17% through 2030, according to the U.S. Bureau of Labor Statistics.
A growing field
Sznajder and Lentes said the program is a good fit for recent bachelor's degree graduates and those who are in the middle of their careers. The skills developed in this program can add to the skill sets of not only health professionals, but those working in government, nonprofits, social services, and the education sector.
Program graduates can go on to become project managers, data analysts, research specialists, and community organizers, and to serve in the Peace Corps.
"There's a lot of emphasis on global health and interconnectedness in our society. As we see this growth, we find that global health touches so many different disciplines," Lentes said.
Course work that sets students up for success
Course work in the Master of Public Health consists of 18 credits of core courses, nine credits of global health track courses, nine elective credits, a three-credit internship, and a three-credit culminating capstone course. The program can be completed in as little as two years.
Lentes said a student's capstone often corresponds to internship work and provides professional experience.
The College of Medicine has a variety of partnerships locally and internationally, which offer students internship opportunities across the world.
"Expanding the Penn State MPH program to Penn State World Campus both meets student interests and aligns with global priorities," Sznajder said.
Learn more about the Master of Public Health offered online through Penn State World Campus.