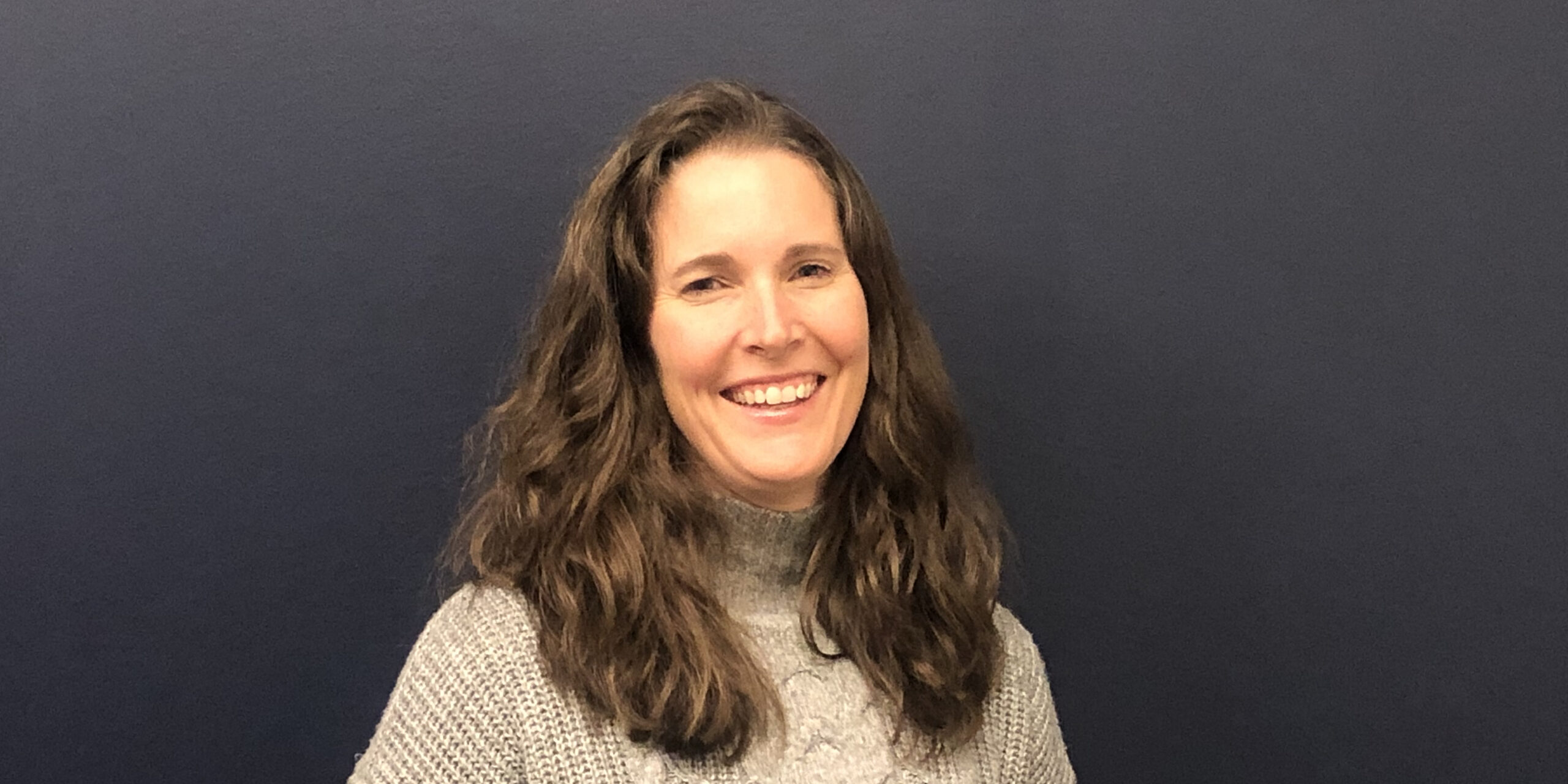 Marcia Kimler has been appointed associate director of Alumni Relations for Penn State World Campus. She brings 20 years of experience to Penn State, having recently managed administration for Live Wire Construction, LLC, a global specialty recreation and design company based in State College.
She began her career as the innkeeper and programs administrator at Woodward Camp — a global action sports training and events facility in Woodward, Pennsylvania, with several other locations across the United States. Kimler later relocated to California with the management team to establish Woodward West and spent a winter season as a consultant at Woodward Copper Mountain in Colorado. Kimler then returned to Woodward's flagship location, where she served as director of operations and was responsible for overall business management, including events, staff, volunteers, strategy, and safety.
Kimler earned her bachelor's degree from Radford University, majoring in biology and competing in NCAA Division I gymnastics. She earned her MBA from the University of Nebraska Global. She has presented nationally for the American Camp Association and published a leadership guidebook for the youth development industry.
Kimler is an avid volunteer. She is a member of the Penns Valley Area School District School Board and is the chair of the Board of Advisors for Pennsylvania Interscholastic Cycling League. She spent 10 years leading Cub Scout dens for the Boy Scouts of America, and coached youth soccer.
Kimler lives in the Centre region with her husband and three sons; her oldest son will begin at Penn State during summer session 2023. Her hobbies include running, hiking with her dogs, snowboarding, reading, and playing piano and board and card games.