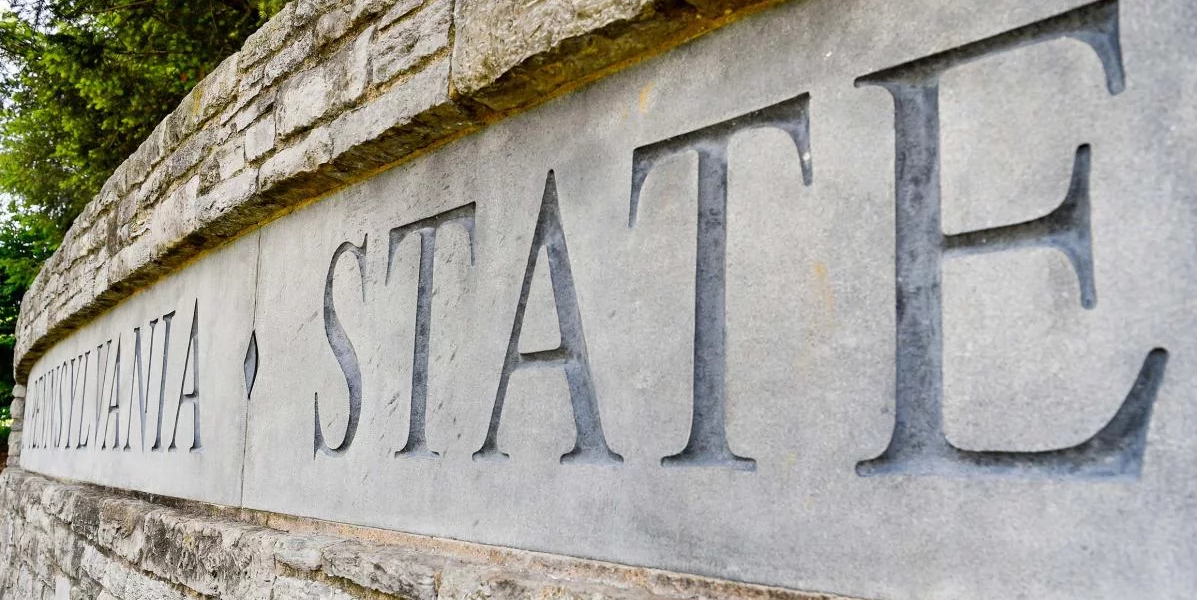 Penn State World Campus has partnered with more than 200 businesses and organizations since 1998 to help them develop their workforces in today's competitive corporate environment.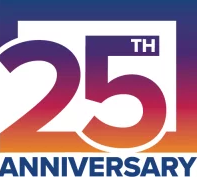 Employees who work in the private and public sectors have access to more than 175 degree and certificate programs that are available through the Penn State World Campus Education Alliance. Through the alliance, the employees gain access to a high-quality Penn State education that is delivered in an online format, enabling them to work full-time in their jobs while completing their course work each week when it is convenient for them.
As students, the employees receive a tuition reduction on all World Campus certificate and degree programs. They also receive admissions and financial aid counseling and academic advising to suit the needs of working adult learners.
The partners in the Education Alliance are companies and organizations in the industries of health care, engineering, aerospace, retail and consumer goods, and the government.
Employees say the Penn State education they received online has been valuable in helping them work toward their career goals.
Partnerships with businesses and the private sector
Penn State World Campus has established partnerships with corporations across the country, and the degrees available can appeal to many employees. They can choose from the graduate degree programs in business, engineering, human resources, and more, and the undergraduate offerings include business, science, and health, among others.
Alan Love is an employee at Bell Flight, an aerospace manufacturer. He decided to pursue a graduate degree to gain leadership skills.
Love had completed his undergraduate degree through Penn State, and when it was time to choose a graduate program, he knew the quality of a Penn State education and wanted the flexibility that learning online would allow him. He chose the Master of Business Administration, which is offered online by the Penn State Smeal College of Business.
Love credits the Penn State Online MBA program for preparing him to work with others across the world. Students in the MBA program work in groups each semester. 
"Bell is a global company, and we often work with folks across multiple countries and time zones. Everyone has different personalities, motivators, and sensitivities. The structure of the MBA program forced us to be flexible and work with a global team," Love said. "By instilling this practice in my professional career, it has become easier to collaborate with teams from all of Bell's facilities." 
Another Education Alliance partner is aerospace manufacturer Pratt & Whitney. Renee Dorer is an aerothermal fluids engineer with the company and graduated with a Master of Science in Mechanical Engineering in August.
Her work involves modeling fire in combustors, a problem that involves both thermodynamics and turbulent air flow. She decided to learn more about air flows in her online master's degree program in engineering, and she took a course in fluid dynamics to increase her knowledge on this topic that was such a fixture in her work. The course gave her new insights that she was able to apply not only to her work modeling the fluid mechanics portion of the combustion process but also to a research project on unsteady air flow for her master's degree.
Dorer contributed research on a study that identified that regions in an interacting wake configuration were sensitive to disturbances. She presented her research at the 2023 SciTech Forum in Maryland.
"This is a scenario where I was given an opportunity and decided to take it," Dorer said. "It was neat to be able to present my work in front of so many different people as well as network and listen to the research happening at different institutions."
Partnerships with the federal government and nonprofit organizations
In addition to corporate partnerships, the Penn State World Campus Education Alliance includes organizations in the federal government, such as the U.S. Department of Defense, the U.S. Office of Personnel Management, the U.S. Department of State, the National Air Traffic Controllers Association, and more.
Daisy Young is a civilian employee of the Navy at the Naval Surface Warfare Center Dahlgren Division (NSWCDD) in Dahlgren, Virginia. In her role, she is a mission analyst and supports the Naval Integrated Fire Control effort.
She said she has always had an interest in math and science, and she found that when she arrived in the United States at age 13 with limited English, math was a universal language. She has taught math at the high school level, and it is what drew her to her online graduate program, the Master of Applied Statistics. Young expects to graduate in 2024.
Internships with federal government units
The Education Alliance also helps Penn State World Campus students obtain internships within the federal government.
Caytie Roseberry applied for three Virtual Student Federal Service (VSFS) internships after receiving an email about the opportunities. The mom of three thought landing an internship was a long shot and ended up with offers from all three. 
Roseberry was working toward a Bachelor of Science in Labor and Human Resources online through Penn State World Campus when she completed her internship with the U.S. State Department through the VSFS program. 
Roseberry served as a community outreach and projects intern, creating ways for members to connect at WP@S (Working Parents at State). She helped establish the group's internal elections process, among other projects. 
"There were quite a few times where something I had learned in my labor studies degree turned into something that I was able to share as a resource to parents…" she said. "It was quite valuable in the times that it did overlap." 
Roseberry finished her internship and graduated in May. She now works as a leave specialist at Sparrow, a leave management company. 
She is grateful to Penn State World Campus for promoting the opportunity and encourages other online learners to consider a virtual internship.
A comprehensive portfolio of degree programs and certificates
Penn State has been delivering education online since the launch of Penn State World Campus in 1998.
Over the past 25 years, Penn State World Campus has expanded to include a diverse array of degree and certificate programs in engineering, business, IT and science, health, nursing, public policy, and more.
Learn more about the more than 175 degree and certificate programs offered online through Penn State World Campus.
Media Contact:
Mike Dawson
mdawson@psu.edu