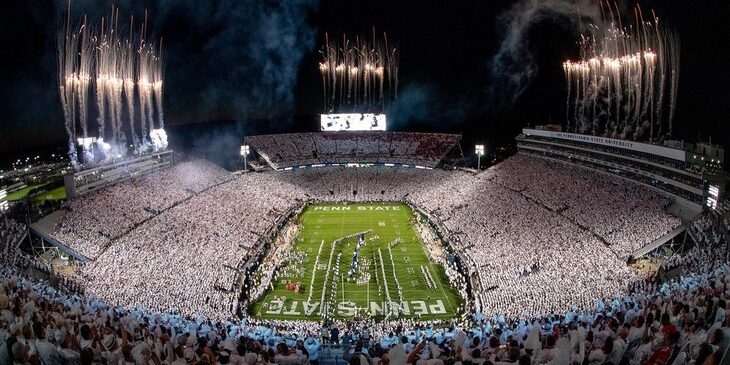 We are excited to announce the very first Penn State World Campus Homecoming Court!
Court members were selected by the Homecoming Committee after nominees completed an application highlighting the ways in which they embody the Penn State Values and have strived for excellence in academics, student involvement, community service, or leadership.
The Court consists of representatives in four categories: Student Court (undergraduates), Graduate Court, Alumni Court, and University Court (faculty/staff).
Penn State Homecoming Week 2021 will be celebrated the week of October 17, and the World Campus Homecoming Committee has several events (both virtual and in-person) scheduled for that week. Two World Campus Court representatives will be recognized with the "For the Glory" award during homecoming week.
Members of the 2021 World Campus Homecoming Court are:
Student Court:
Ashley Dunlap
Sabrina Smith
Tia Klump
Charlissa Newsom
Gina Bakey
Denise Koehnke
Ariel Hinojos
Caitlyn DeBlaay
Mona Hill
Rachel Foster
Graduate Court:
Alumni Court:
Jona Hall
Donovin Lindsay
Tanya Cottingham
University Court:
Nanette Tomicek
James Binney
Learn more about the Homecoming Court and find out about Homecoming Week events