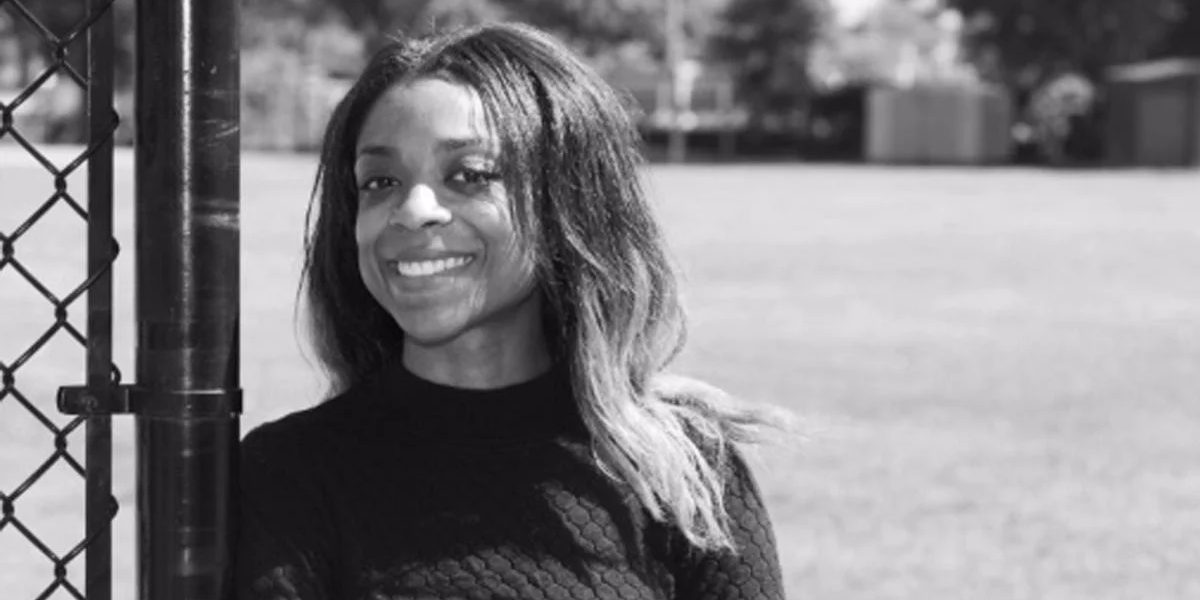 A Penn State World Campus student has been awarded a Penn State scholarship that recognizes students for their service to the African American community.
Sarah Estime, who is pursuing a Bachelor of Science in Finance, is one of the recipients of the 2022 Fannie Lou Hamer and W.E.B. DuBois Service Scholarship. Breiuana White, a student at University Park, is the other recipient.
The scholarship is awarded each year to full-time, degree-seeking Penn State students who are excellent scholars and actively engaged in service to the African American community. The scholarship honors the memory of Hamer, a civil rights and voting rights activist in the 1960s, and DuBois, an author and sociologist who was one of the founders of the NAACP in 1909.
André L. Culbreath, president of the Forum on Black Affairs, said the committee was thrilled to select Estime, whose service involved leadership positions in the Air Force Reserves and the conceptualization of community outreach aimed at inspiring youth.
"Sarah embodies the essence of Fannie Lou Hamer in her efforts of advocacy for the community and displays the consciousness of W.E.B. DuBois in her application of advocacy within her service in the community and in her studies," Culbreath said. 
Estime, who lives in Connecticut and has a 6-year-old son, began her studies in 2020 and hopes to graduate in 2024. She is a reservist in the Air Force. 
Estime said she has been planning community outreach ever since she attended a "Rudolph the Red-Nosed Reindeer" play with her son. She noted the plot, based on the 1964 TV movie, depicts equality at a tumultuous time in the civil rights movement in the U.S.
"Juxtaposing realities of injustices, celebrating improvements, and brainstorming continued improvements to scrub the residual injustices that exist today are methods that can only help my local community," Estime said.
She said she was also inspired to get involved by a local museum's candid exhibit on slavery and another that featured portraits of African American doctors and nurses from her area.
"I have engaged with professionals who are leaders of youth groups," she said. "I felt encouraged to inquire about guest speaking opportunities and to get my own son involved in their educational groups."  
The scholarship award is a reminder that daily efforts can bring honorable results, she said.
To help other Penn State World Campus students overcome financial obstacles, consider making a gift.