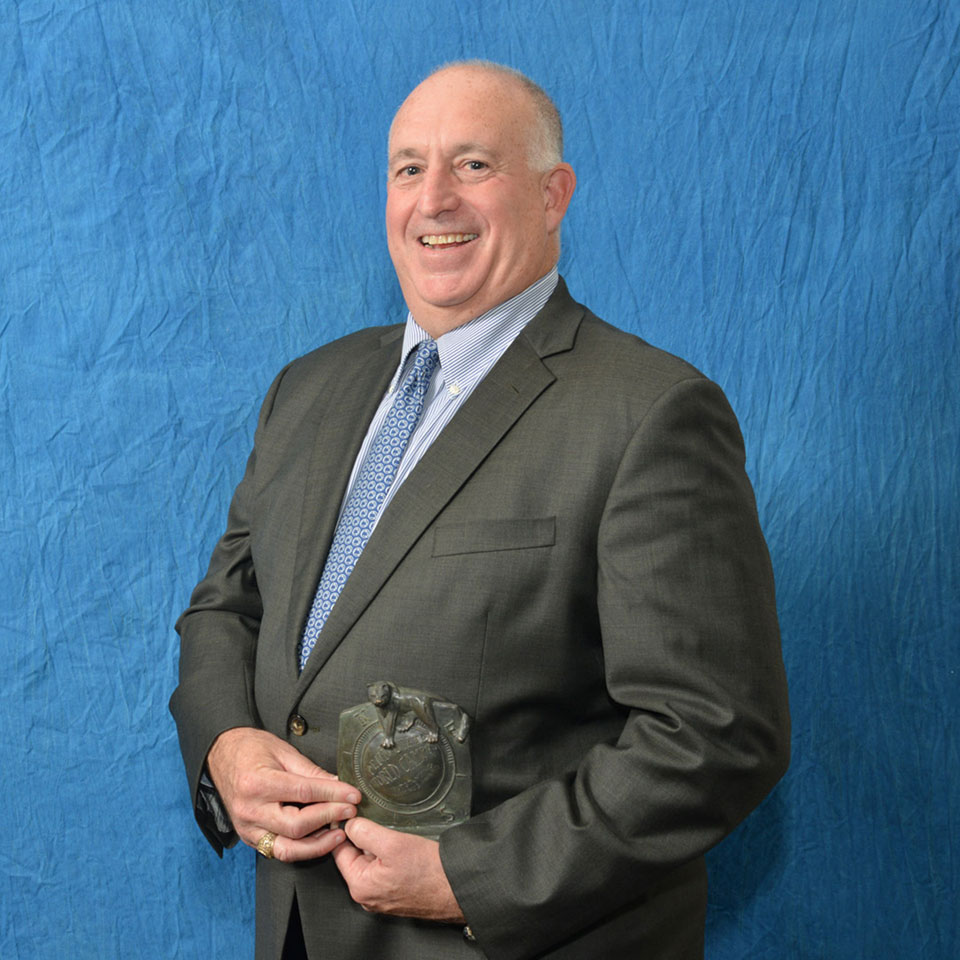 Join Penn State World Campus alumnus Wayne Lonstein, Esq., '19g to examine the sociological science behind our online behaviors and the speed with which content spreads globally. Through the use of actual examples, Wayne will discuss the challenges to health, safety, and security that arise from billions of hours of content being livestreamed via social media. Wayne will also provide some helpful tips so that we, as consumers and participants in the online world, can identify questionable and dangerous content. Wayne was recognized with the 2019 Penn State World Campus Outstanding Alumnus Award for his service in protecting and upholding the integrity of global security online. 
This event is part of a series of Monthly Alumni Chats hosted by Amber Redmond that highlights topics of interest to Penn State World Campus alumni and provides alumni an opportunity to connect and share in real time. Special guests may be also featured from time to time, and Chats will be recorded for alumni unable to join us live.
Registration
Online registration is closed.