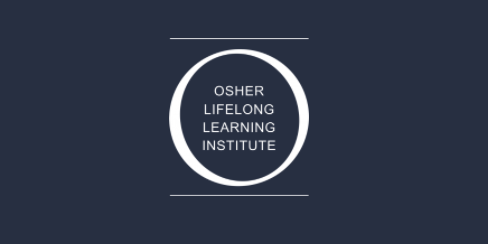 The Osher Lifelong Learning Institute (OLLI) at Penn State invites you to participate in its complimentary Winter Warm-Up. Registration is open to members and nonmembers. A sample of three courses are scheduled to take place from late January through early February online via Zoom. Join for as many courses as you wish.
February 3 — The Great Lakes is home to 388 lighthouses, which not only mark harbors but also guide ships around underwater obstructions. Join Ric Mixter as he shares stories of how men survived working on these desolate towers.
OLLI at Penn State is a membership-based, volunteer-driven organization with offices in University Park and York, PA. OLLI offers community members — age 50 years and better — the opportunity to learn, explore, and connect through education and social enrichment.