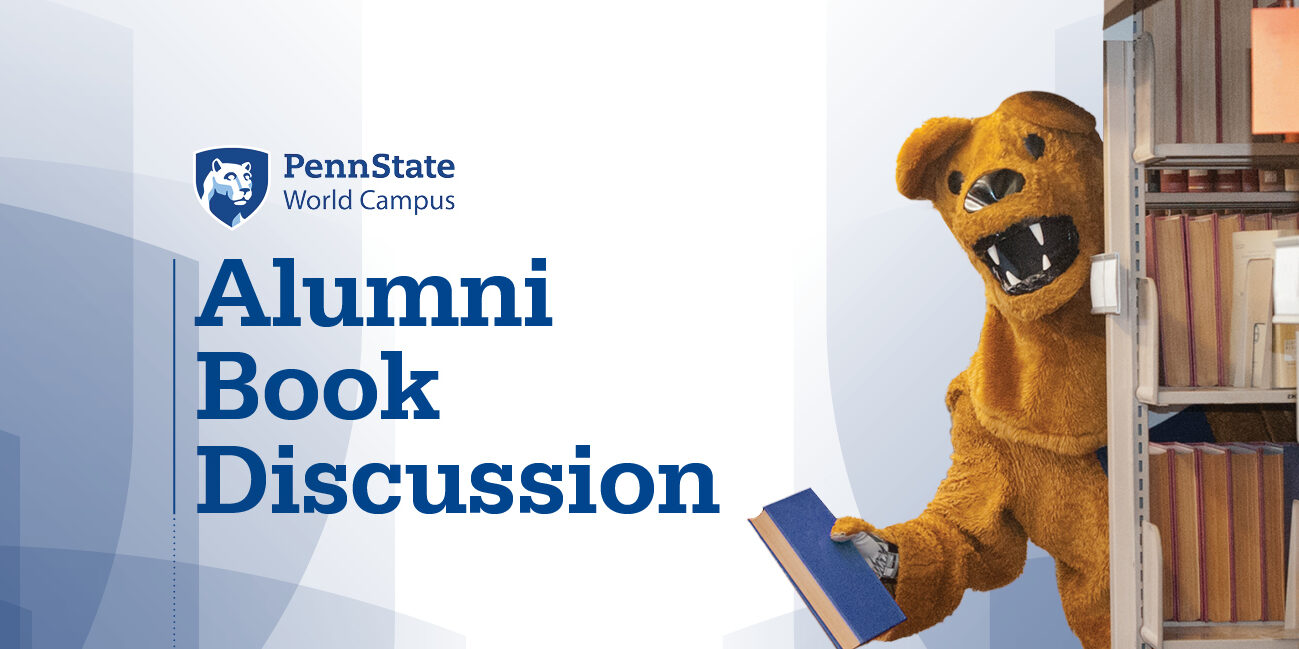 Join the November Penn State World Campus Alumni Book Discussion! The book we will be discussing is Mission Economy: A Moonshot Guide to Changing Capitalism by Mariana Mazzucato. The book conceptually asks this question: How can we confront today's complex problems by proactively investing in the common good, rather than responding to one crisis after another?
In response, the book examines restructuring our economic system to make it inclusive, sustainable, and driven by innovation. Join us for a discussion about this innovative guide to imagining a new future.
The book is available for purchase at most major booksellers, or you may borrow it from your local library. The discussion is hosted by Amber Redmond, director of alumni relations.