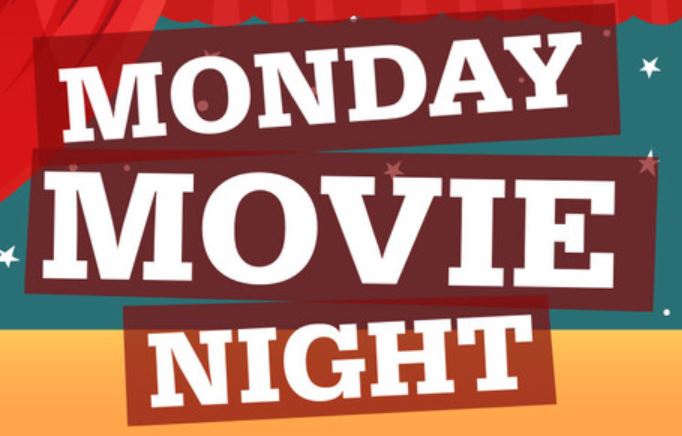 Each Monday night in April, a different film from Penn State Bellisario College of Communications faculty and/or students will be featured, followed by an online discussion.  All "screenings" begin at 6 p.m. EDT. Post-screening discussions begin at 7 p.m. EDT. 
April 13 – "Summer" – A short film about two teenage girls in a Hasidic sleep-a-way camp who explore a forbidden book that leads them to a sexual awakening. 
April 20 – "A Wing and a Prayer" – A PBS documentary by Boaz Dvir tess the story of WWII aviators who risked their lives and freedom to prevent what they viewed as a second Holocaust.