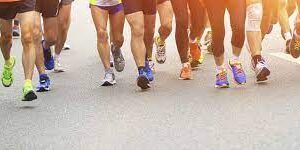 The Freedom 5K — organized by Penn State Air Force ROTC — is being held as part of Military Appreciation Week and will raise money and awareness to support veterans navigating life after their service. While the race is free to participate in, donations for Operation Red Wings Foundation are currently being accepted.
Registration begins at 10:00 a.m.
The race starts at 10:30 a.m.