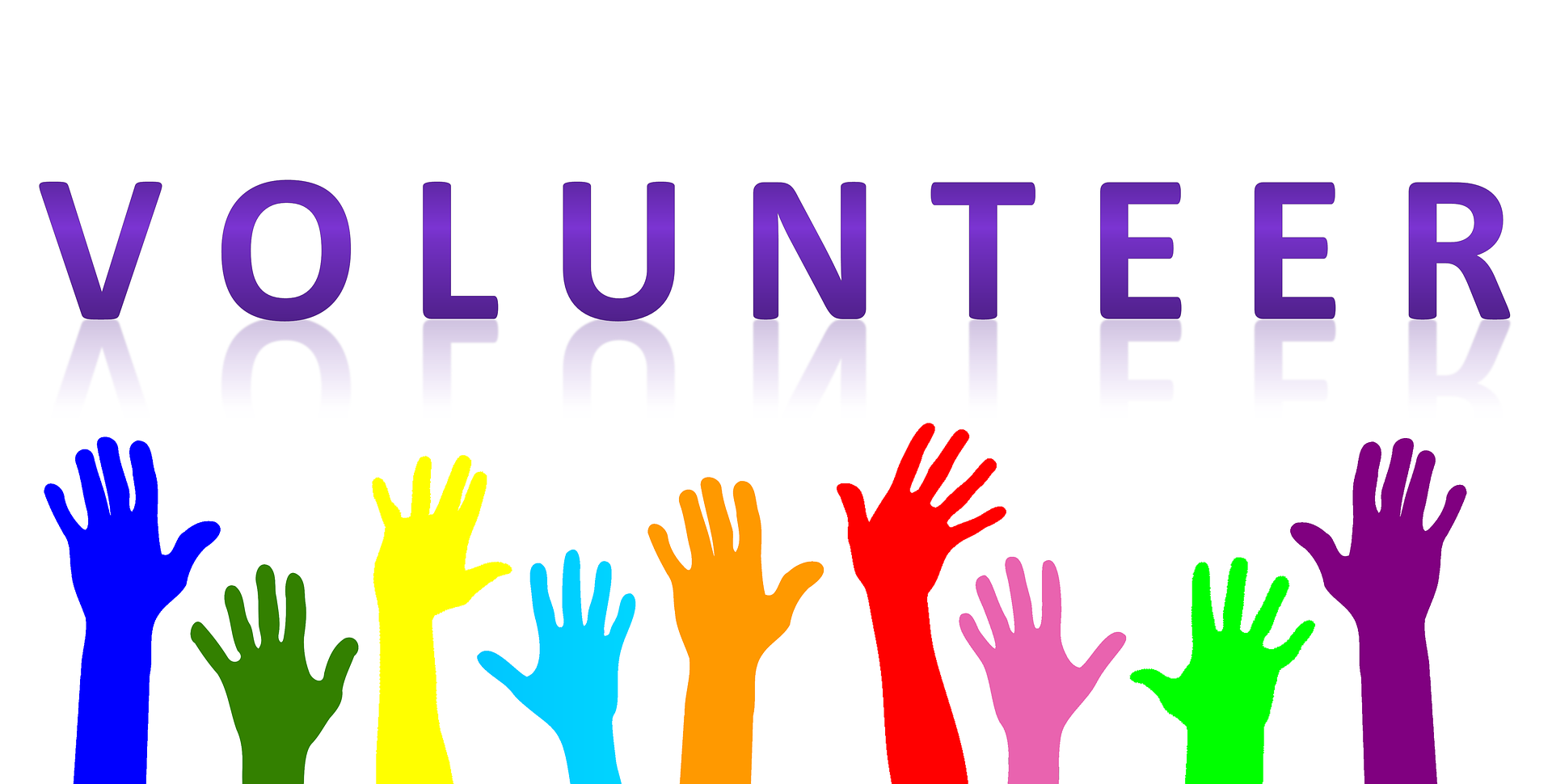 Penn State World Campus alumni are invited to join students for the in-person World Campus Student Affairs MLK Jr. Day of Service. The deadline to register is Saturday, January 8. Opportunities exist in a variety of locations and times: 
Manville, NJ
Raritan Valley Habitat for Humanity ReStore 
110 N. Main Street
Manville, New Jersey 08835
Noon–5:00 p.m.
San Diego, CA
San Diego Habitat for Humanity Kearny Mesa ReStore
8128 Mercury Court
San Diego, CA 92111
11:30 a.m.–3:30 p.m.
Houston, TX 
Houston Habitat for Humanity ReStore West 34th
5280 W. 34th Street
Houston, TX 77092
9:00 a.m.–12:30 p.m.
Charlotte, NC
Habitat for Humanity of the Charlotte Region Wendover ReStore
1133 N. Wendover Road
Charlotte, NC 28211
9:00 a.m.–Noon
Columbus, OH
Habitat for Humanity MidOhio ReStore Bethel Road
2555 Bethel Road
Columbus, OH 43220 
9:00 a.m.–1:30 p.m.