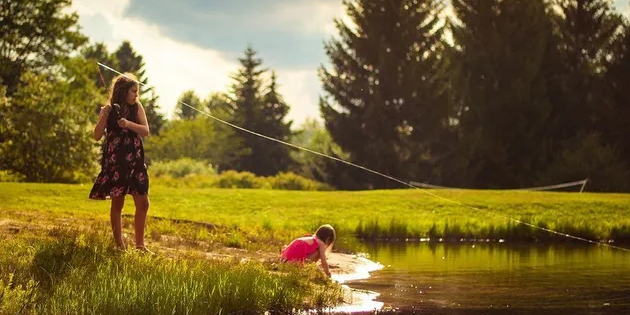 The Dive Deeper Summit is a multi-state environmental education summit for water and environmental educators (primarily K–12 or those in higher education instructing future educators) where knowledge and resource-sharing is paired with networking opportunities, all specifically geared toward those who teach youth about water. Anyone interested in learning more about water and water resources is welcome.
The biennial summit, hosted by Penn State Extension, will be held both in person in Harrisburg, Pennsylvania, as well as virtually to provide a socially distant opportunity accessible to anyone. The event begins with a pre-conference film screening on September 27, and the main conference commences at 8:00 a.m. (ET) on September 28.
Register by 11:59 p.m. (ET) on September 15. Registration costs $75, and a limited number of scholarships are available.