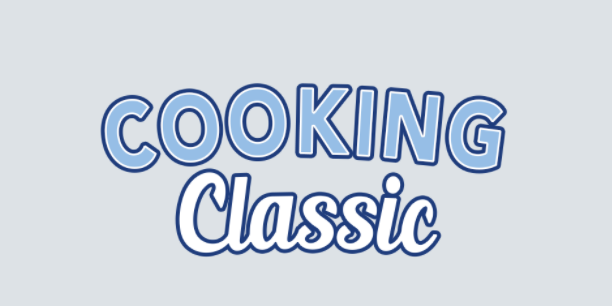 Penn State colleges and campuses have joined forces to bring you the first Penn State Cooking Classic, a series of hourlong programs to bring alumni together and increase awareness about food insecurity experienced by students across the Penn State system. 
The final in a series of four sessions, "Mallo Cups and Merlot with Penn State Altoona and Penn State Erie, The Behrend College" features Kellie O'Brien, who will show us how a Mallo Cup is made, and Kathy Mobilia from Arrowhead Wine Cellars, who will offer a wine pairing. (And just in time for Valentine's Day, too!)
Attend one or all of the free sessions that interest you by registering below.