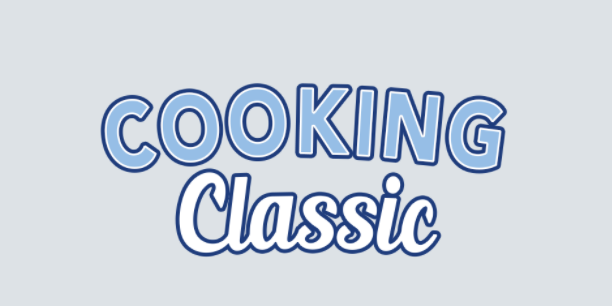 Penn State colleges and campuses have joined forces to bring you the first Penn State Cooking Classic, a series of hourlong programs to bring alumni together and increase awareness about food insecurity experienced by students across the Penn State system. 
The second in a series of four sessions, "Cooking with Tech: Wings & Things" features IST alumni Josh Hoch '09, '14g, Briley Marchetti '16, and Andrew Weinert '09 and Stephanie Weinert '12 HHD as they talk about special wings, beer, and even a fun blue and white dip. The event also features Rita Griffith, IST's assistant director for student professional engagement, with some etiquette tips and rules. 
Attend one or all of the free sessions that interest you by registering below.