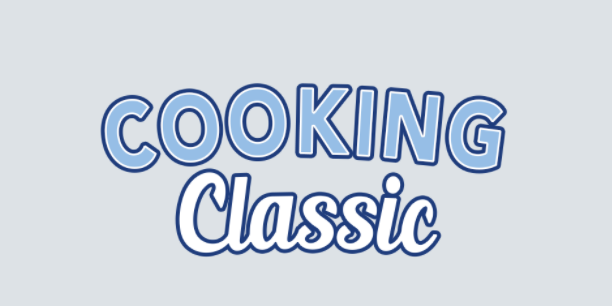 Based on the incredible success in 2021, Penn State colleges and campuses have joined forces once again to bring you the Penn State Cooking Classic, a series of hourlong programs to bring alumni together and increase awareness about food insecurity experienced by students across the Penn State system. 
The final in the series of four sessions, "Anything But Medi-okra" focuses on creating southern creole gumbo. 
Attend one or all of the free sessions that interest you by registering below.