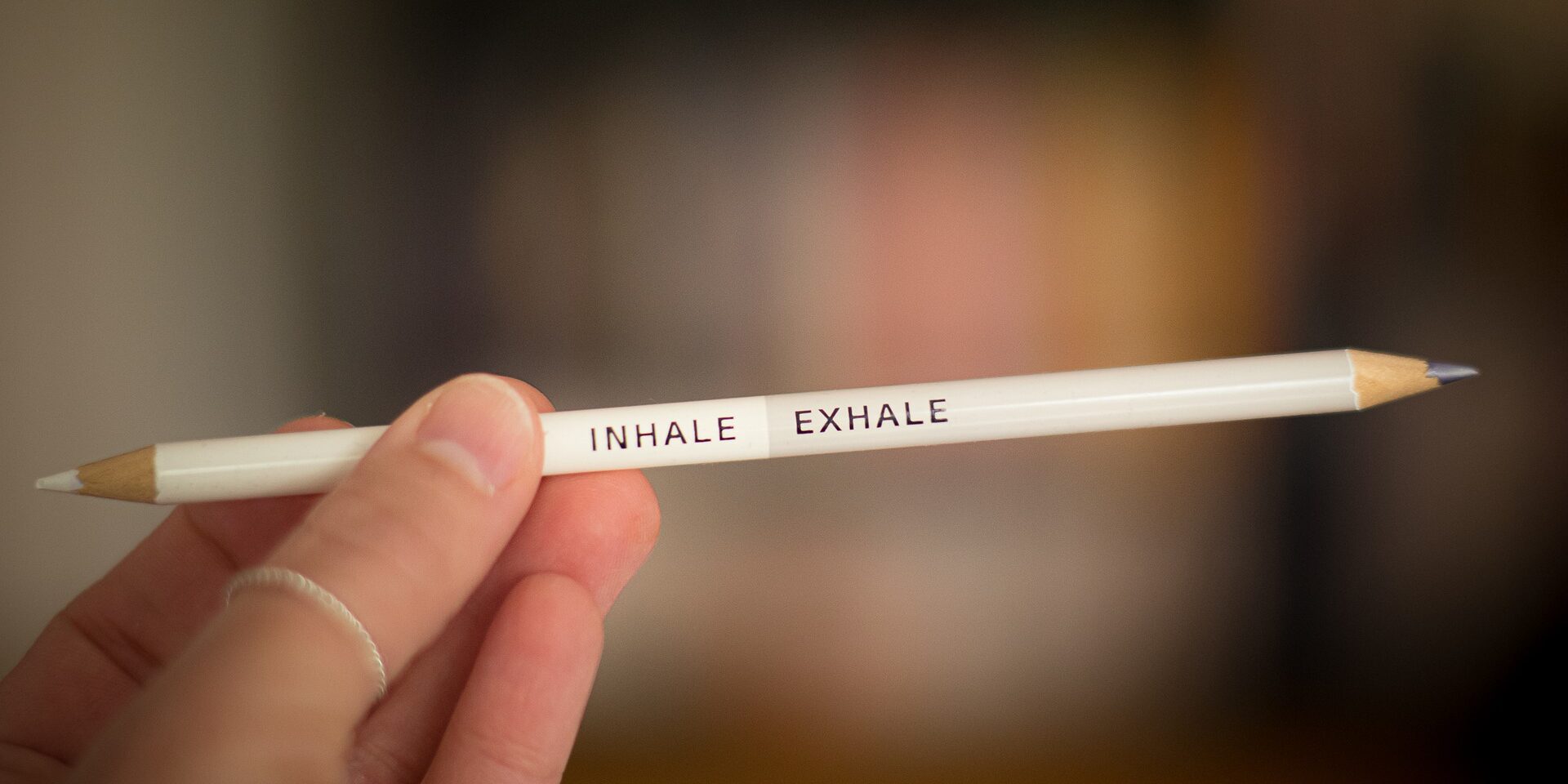 When: November 15, 2021, 6:00 pm – 7:15 pm
Where: HUB-Robeson Center, 30 Pollock Road, University Park, PA 16802
Add to Calendar: iCal | Google
As part of the Penn State community's Military Appreciation Week, Warrior Strong, Inc. will host an in-person and virtual breathwork session for veterans to support energy and physiological processes. Join instructor Chris Smith, an Army combat veteran, for the session. To register, contact Sharon Smith at srs38@psu.edu.