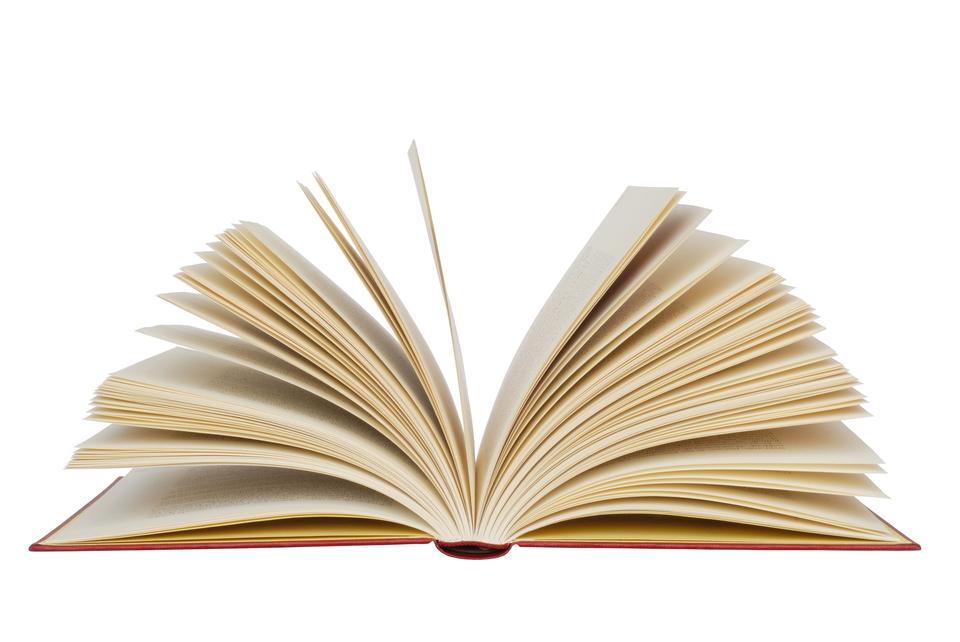 Join the August Penn State World Campus Alumni Book Club! This summer, we are exploring how we can live to up to our full potential — as a parent, athlete, employee, business owner, and more. We will be reading and discussing Mindset: The New Psychology of Success by Carol S. Dweck, Ph.D.
Dr. Dweck draws on more than 20 years of research to explain why some people are more apt to succeed than others and that how one thinks about their talents and abilities, or their mindset, dramatically influences success. She discusses multiple mindset concepts, including the growth mindset and the fixed mindset. In the updated edition of the book, she introduces the false growth mindset and truer growth mindset.
The book is available for purchase at most major booksellers, or you may borrow it from your local library. The discussion is hosted by Amber Redmond, director of alumni relations.