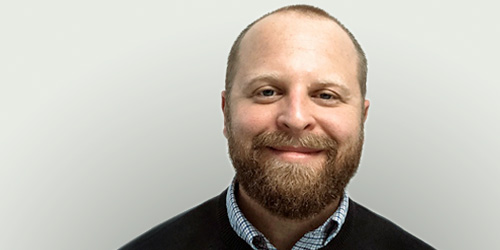 Join Penn State World Campus alumnus Jason Madden '20g as he shares his knowledge on exploring self-sufficiency in tandem with a job search. Franchising is not just about the french fries; there are more than 80 industry sectors to explore! Jason will provide tips on how to leverage your skills toward building wealth and equity into a business for yourself. He will also provide insight into available business funding options that are unique to franchising, as well as information on veterans and business ownership incentives. Jason is an alumnus of the Penn State World Campus Master of Project Management program, a career coach, a veteran, and a podcast co-host.
This event is part of a series of Monthly Alumni Chats hosted by Amber Redmond that highlight topics of interest to Penn State World Campus alumni and provide alumni an opportunity to connect and share in real time. Special guests may be also featured from time to time, and Chats will be recorded for alumni unable to join live.
Registration
Online registration is closed.